Enjoy your own beach, sauna and boat – peace and quiet by the lake
Lomamokkila has a variety of cottages for you to choose
Would you prefer a fully equipped cottage or a traditional, modestly equipped summer cottage?
Every cottage has its own beach, rowing boat, sauna and bed clothes.
You have a possibility to order a baby cot, bed linen (sheets and towel) as well as the final cleaning from us.
You can also reserve breakfast and dinner, which are served in the main building.
Wi-Fi is available in the main building.
Year-round lakeside cottages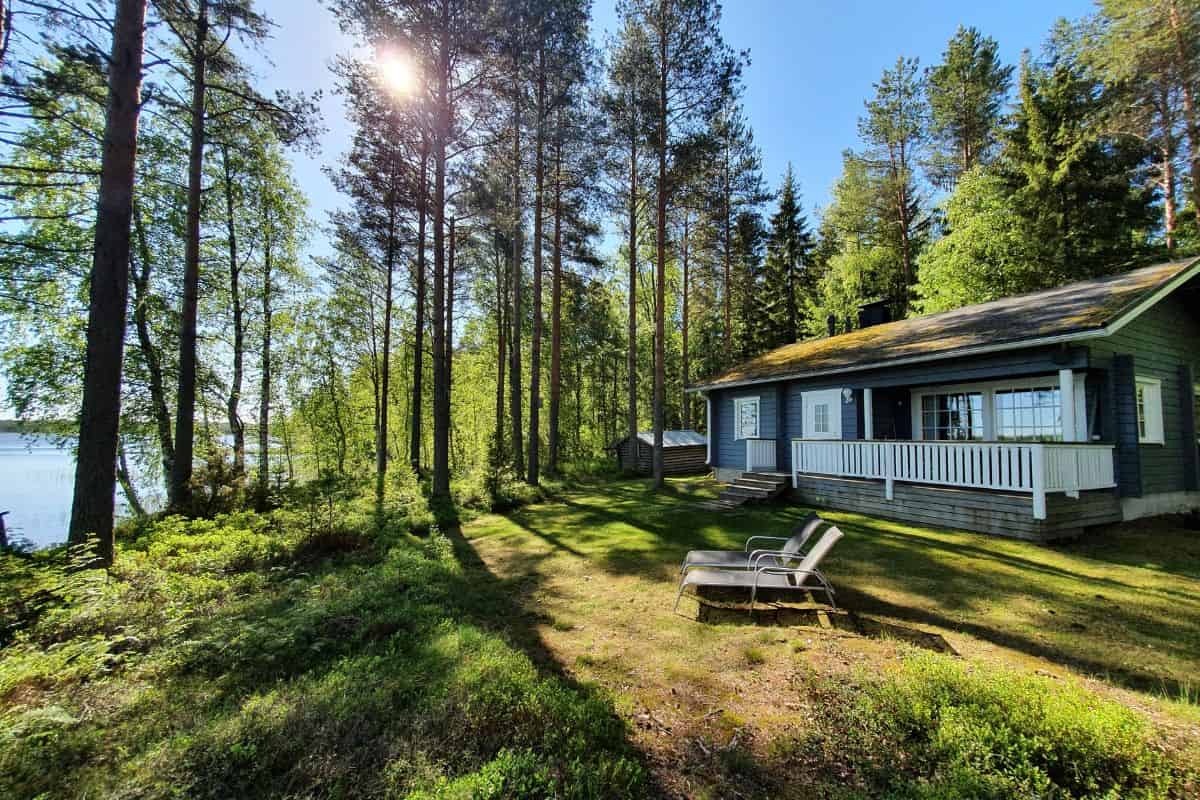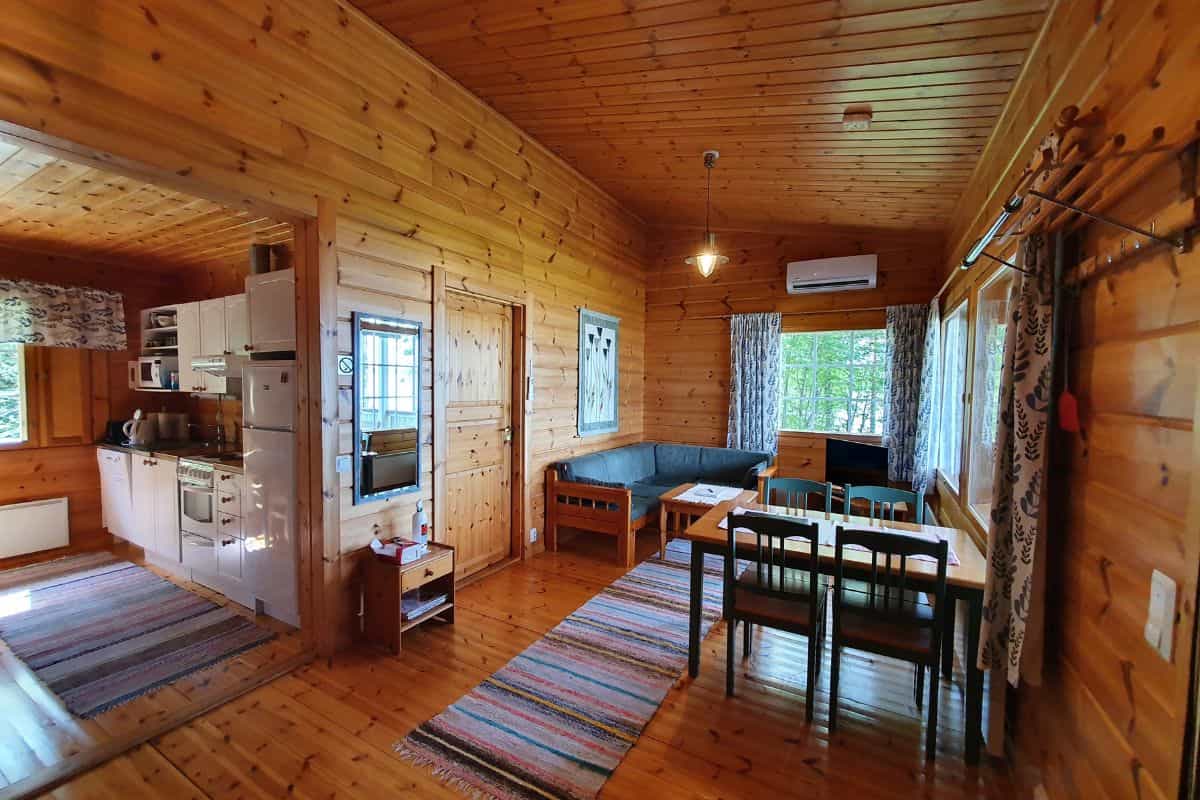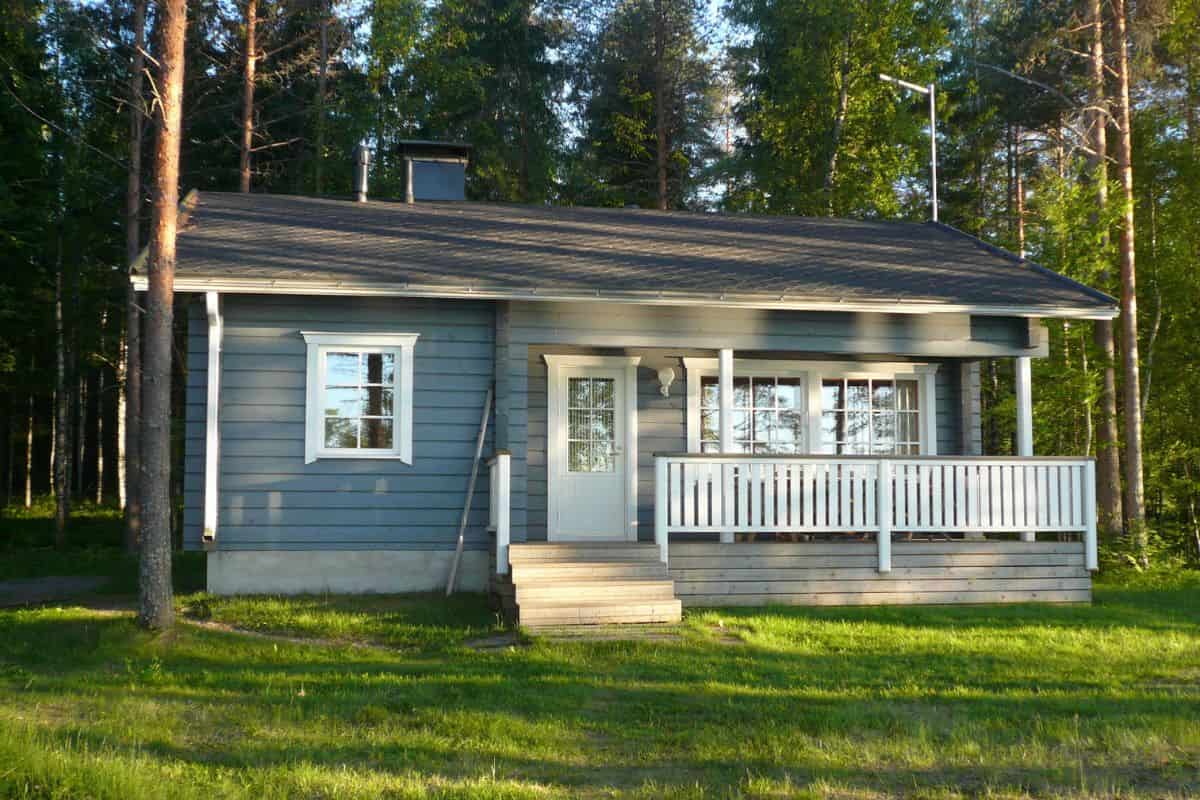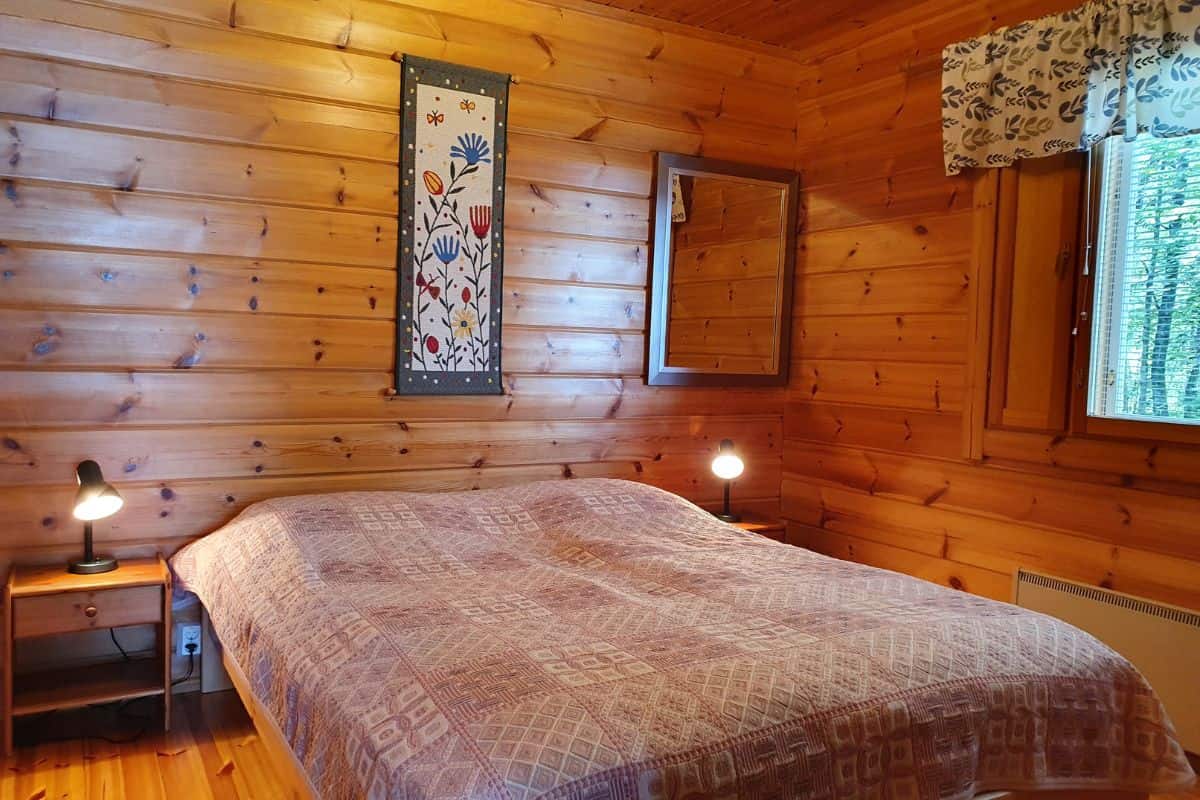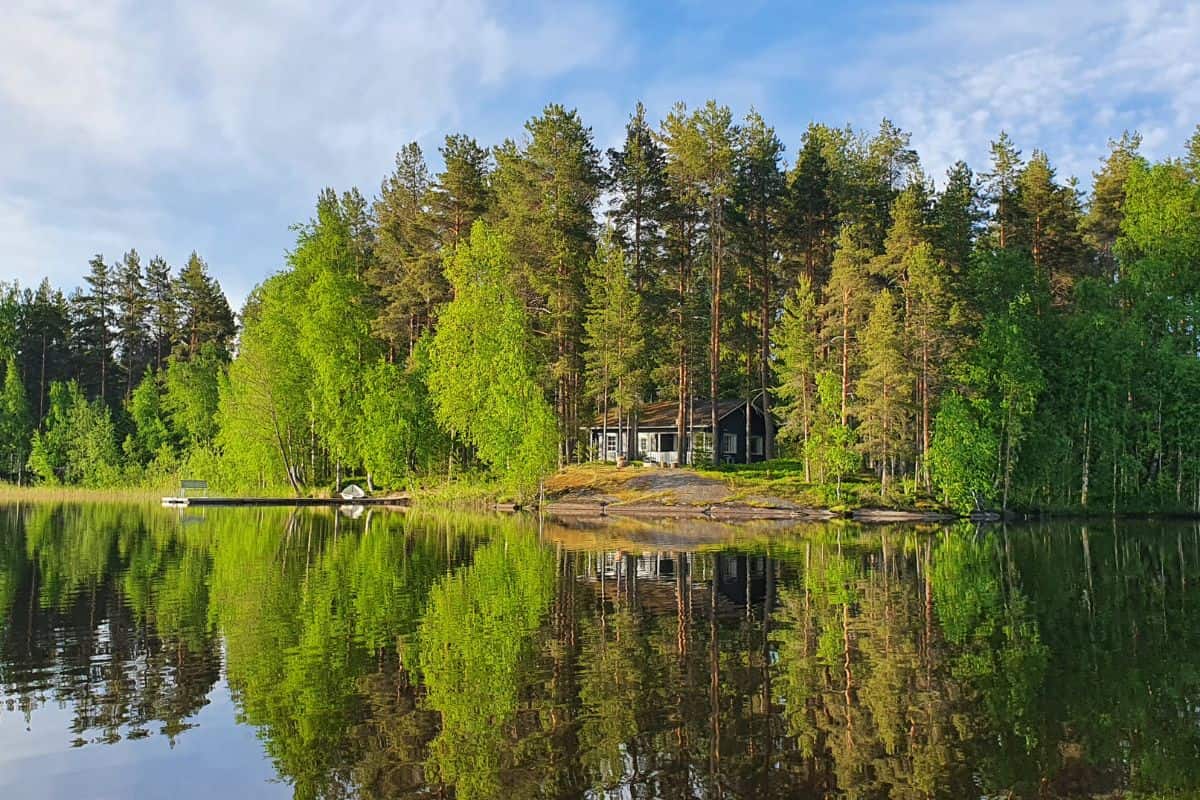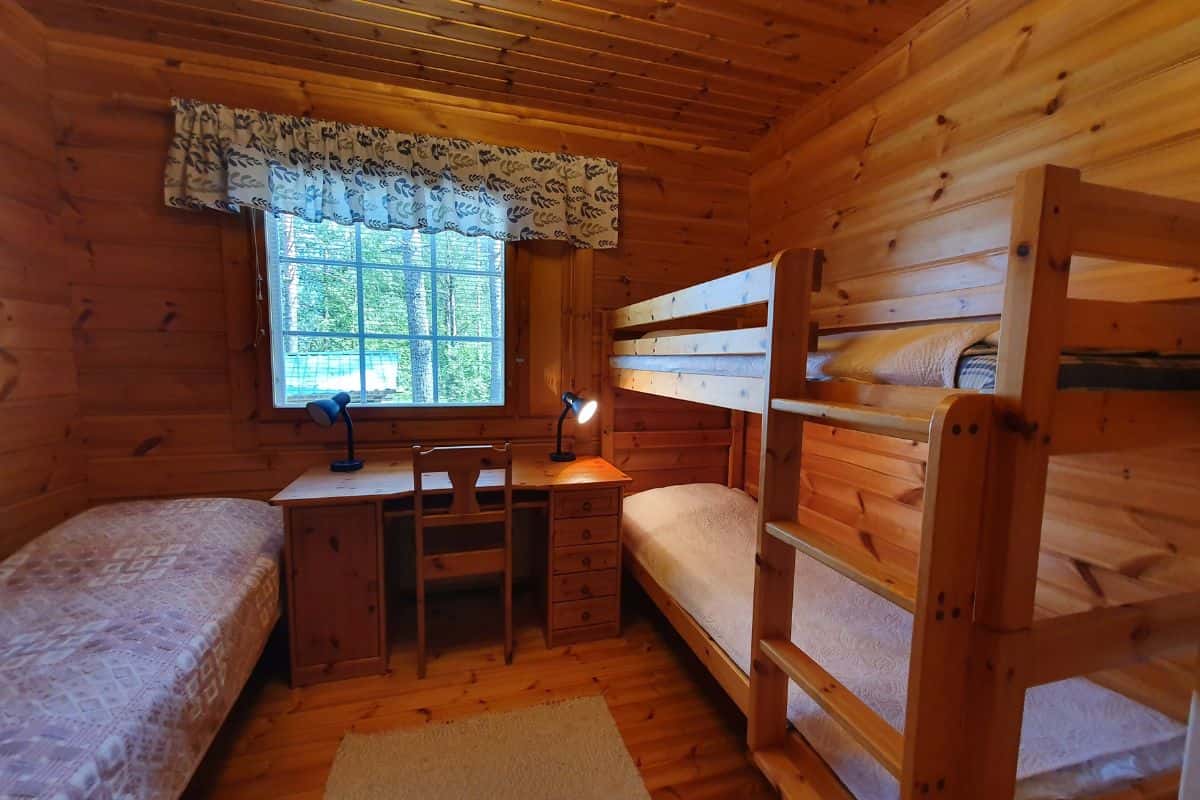 The Cottage Kallio offers a beautiful view over the lake.
Imagine a campfire in the evening. a lovely sunset and delicious barbecue by the lake.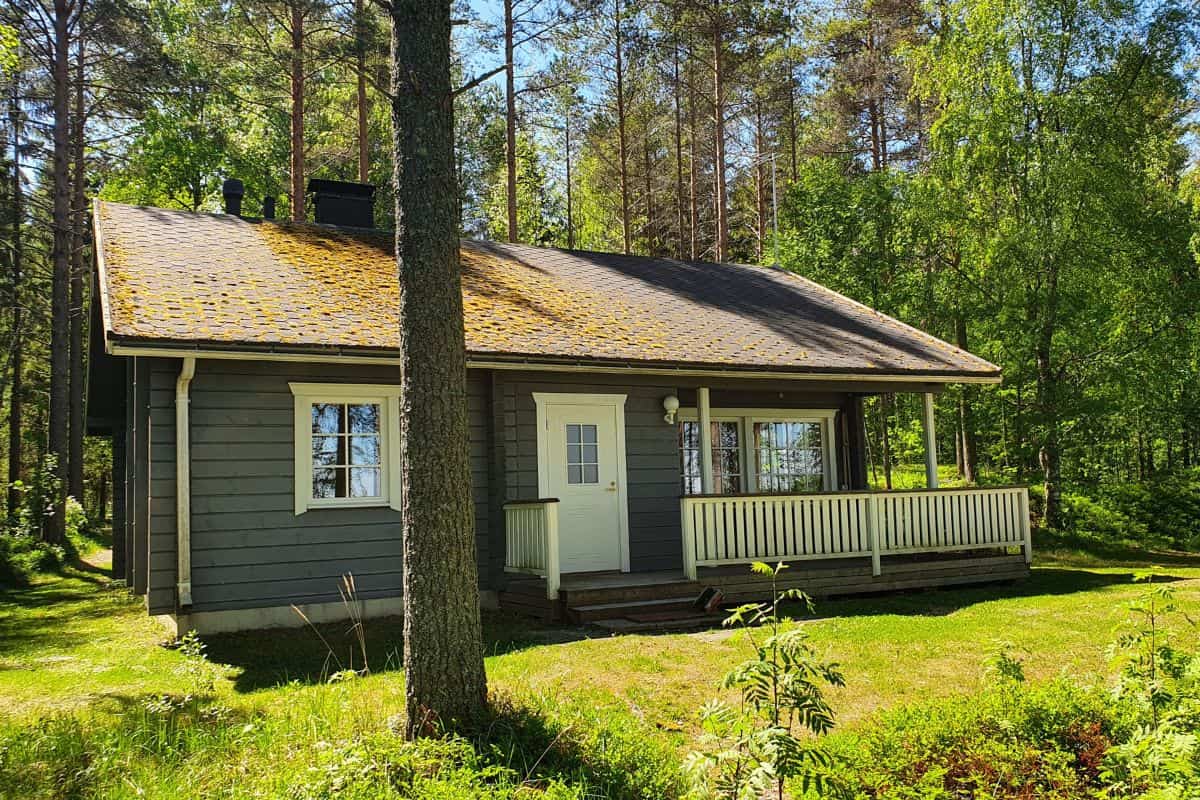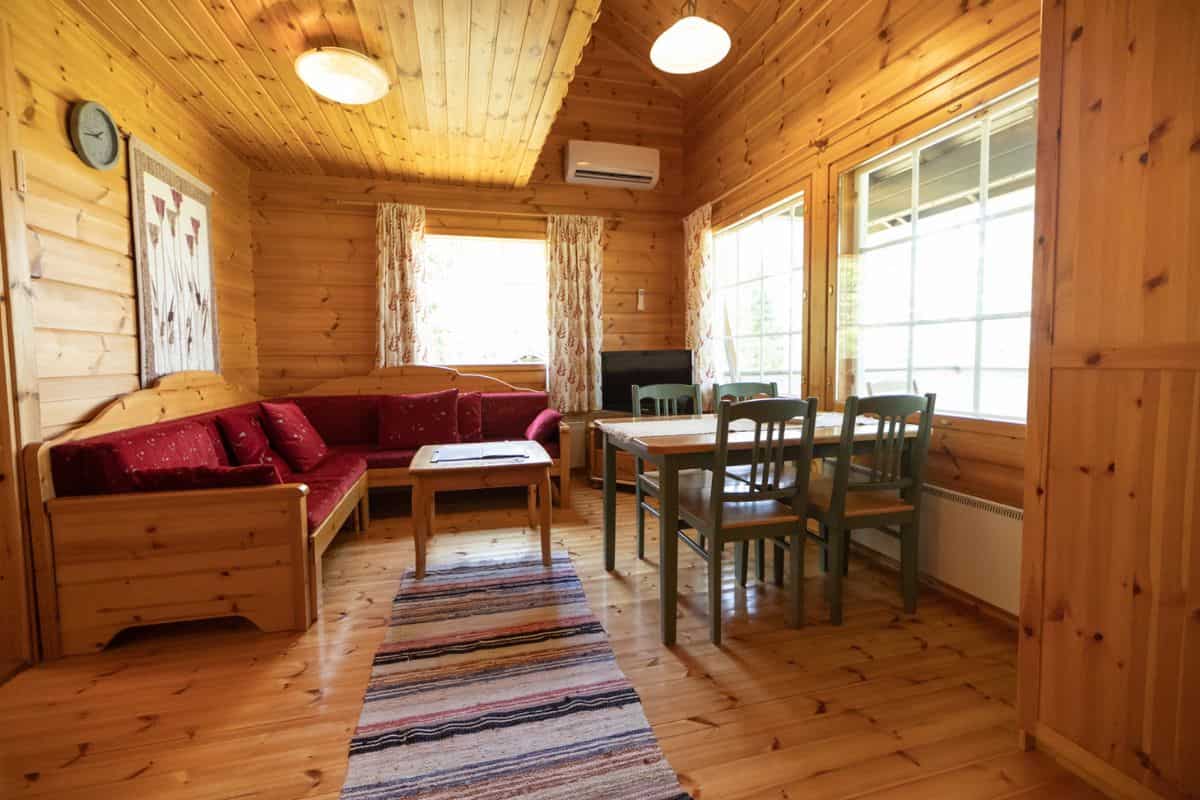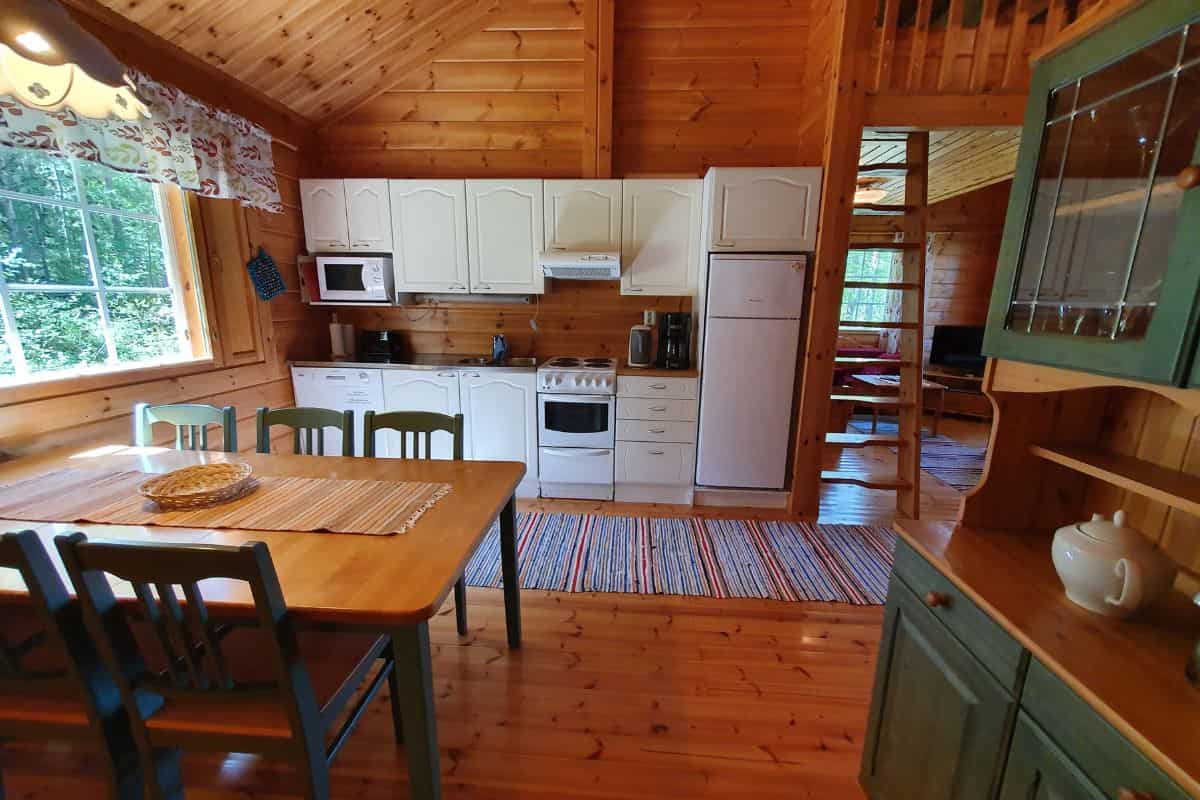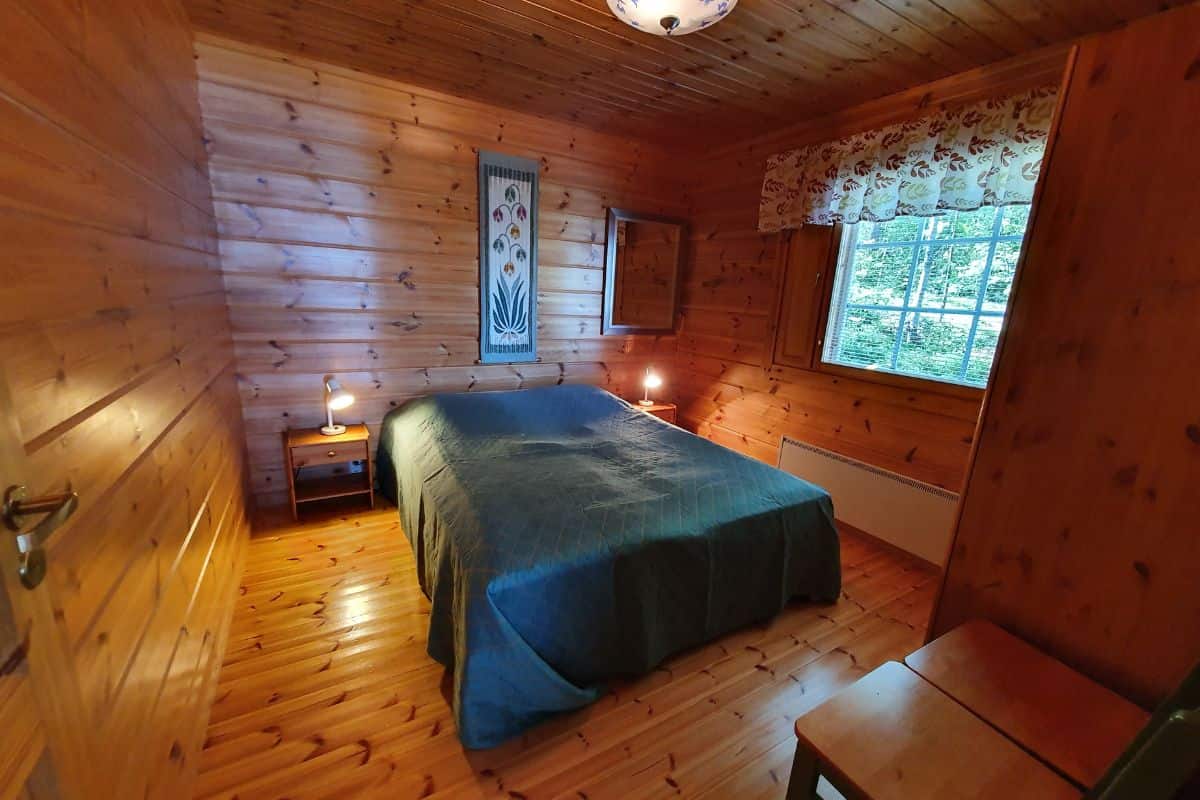 The Cottage Mänty is surrounded by gorgeous pines and the forest's own delicacies such as strawberries, blueberries and lingonberries.
It is also a delight to tip into the water from the rocky beach.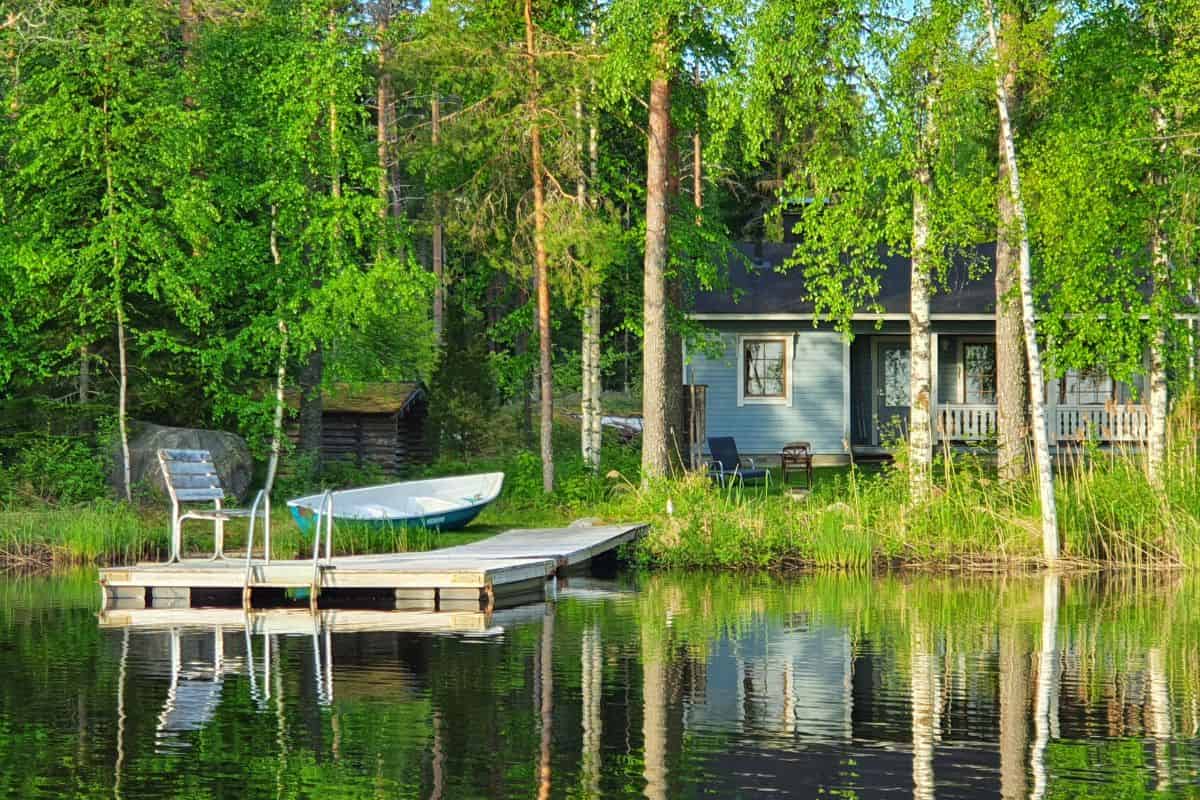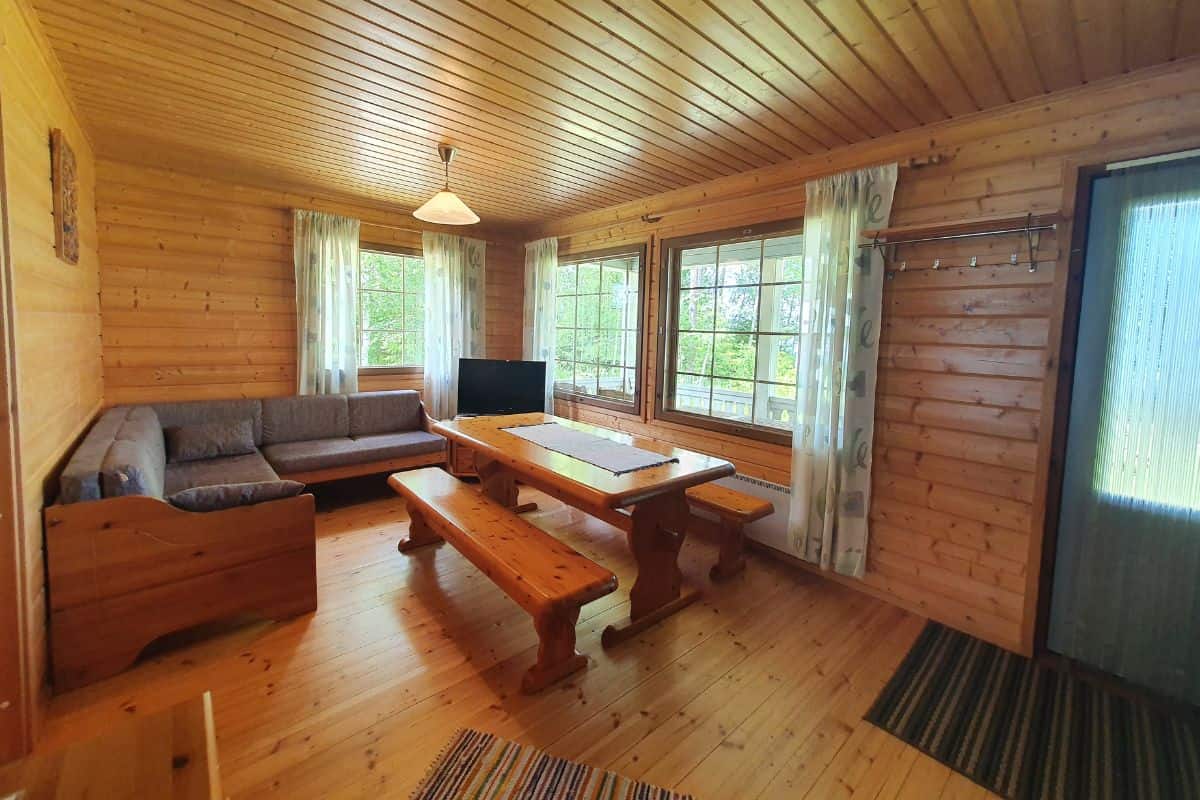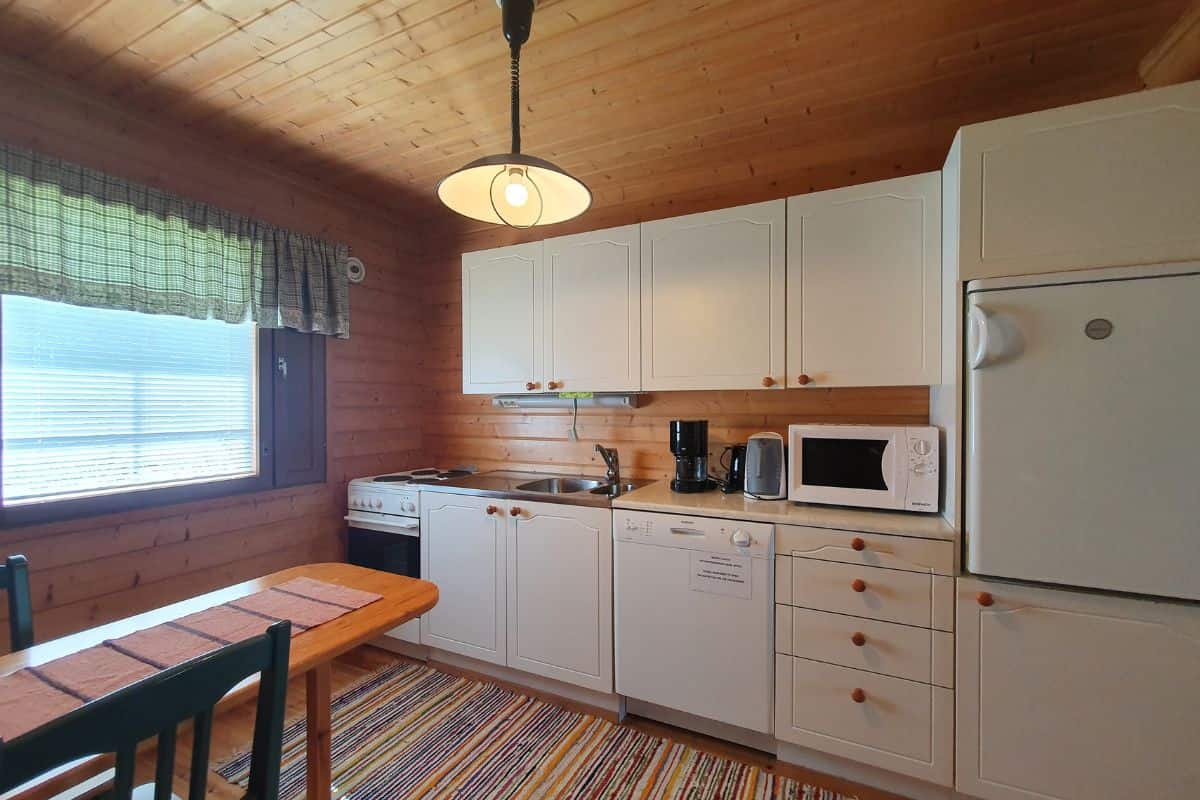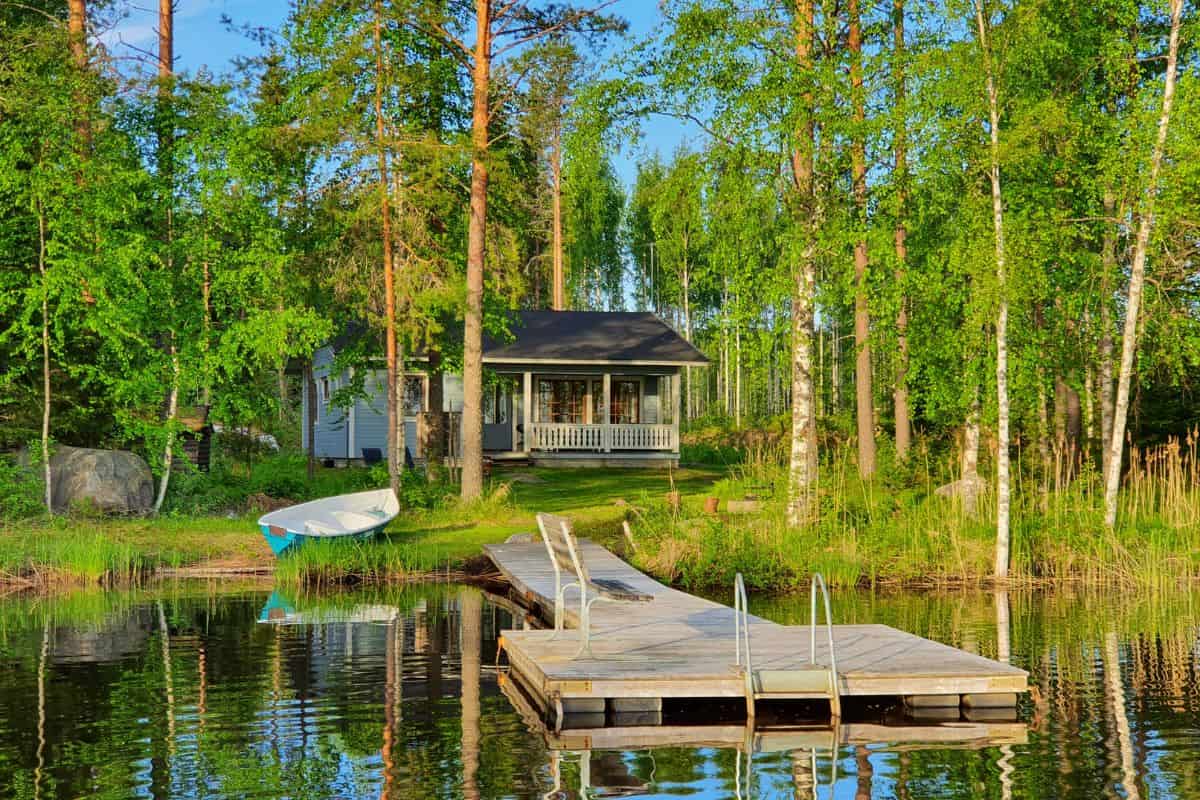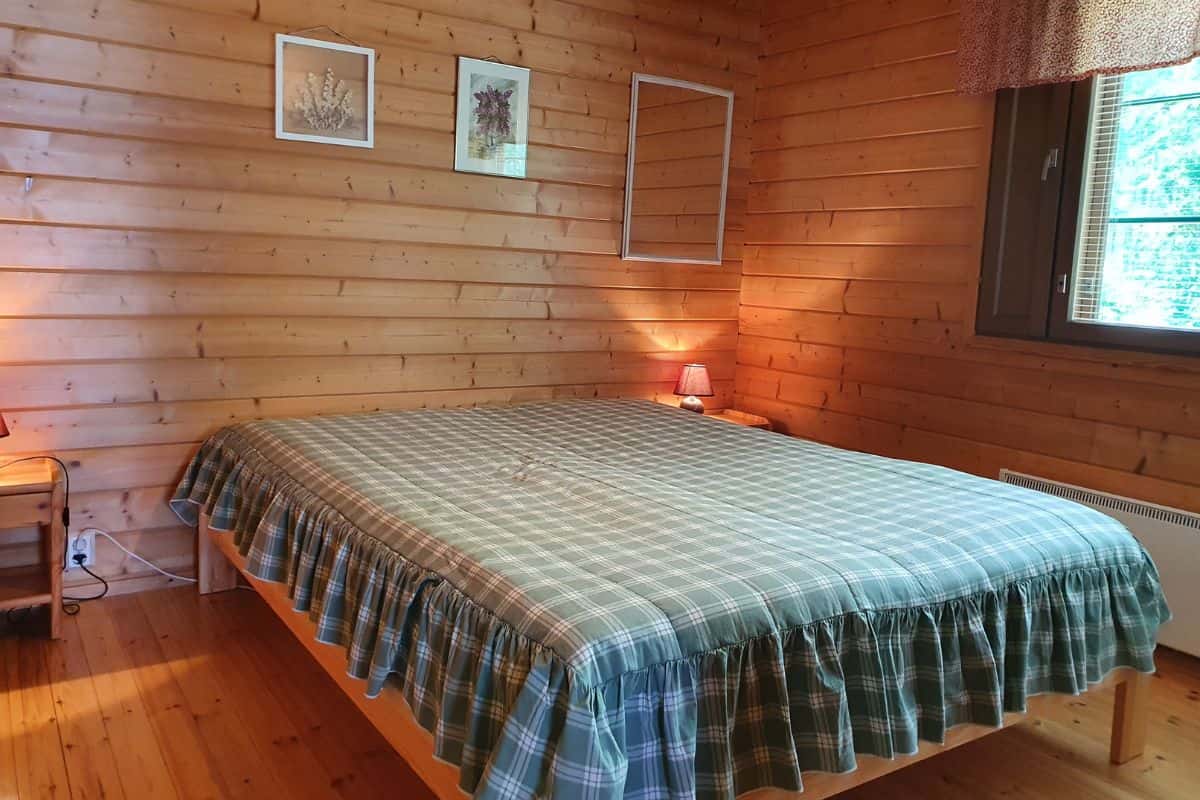 The Cottage Hiekka is perfect for a small group of friends or a family who would like to enjoy easy-going cottagelife, warmth of the sauna and peaceful nature.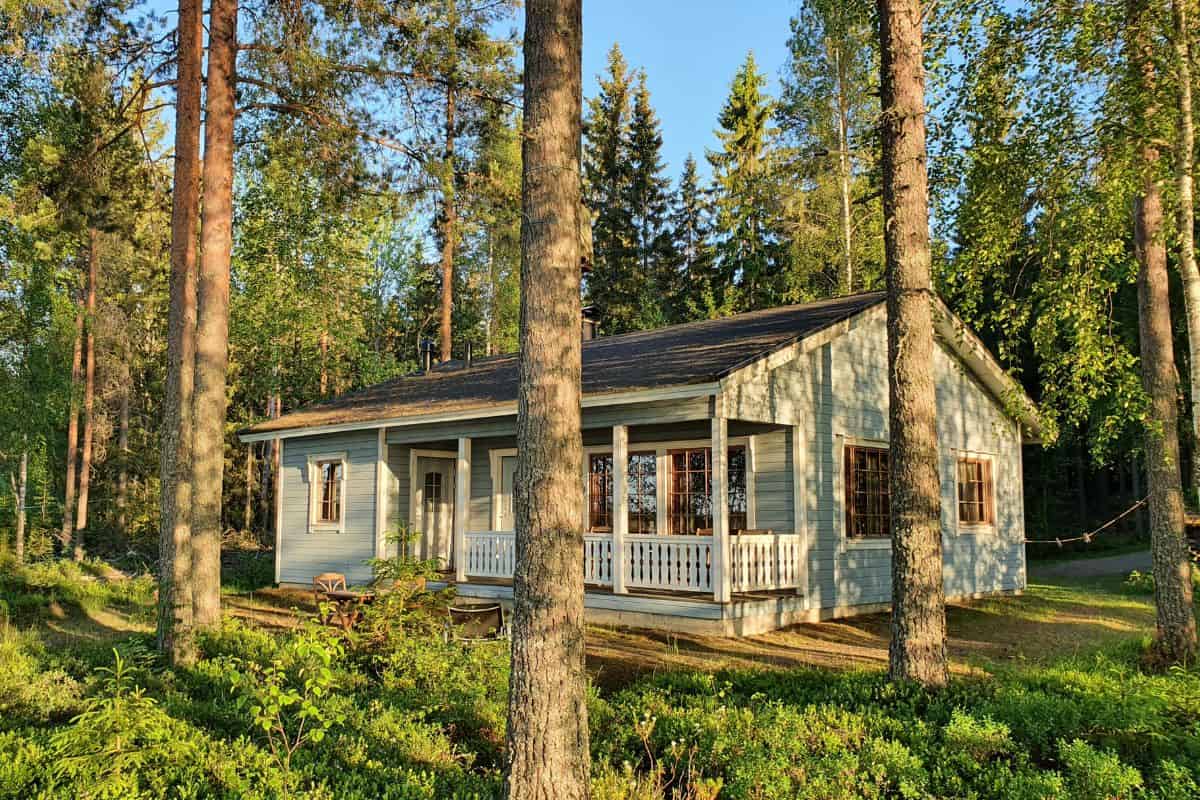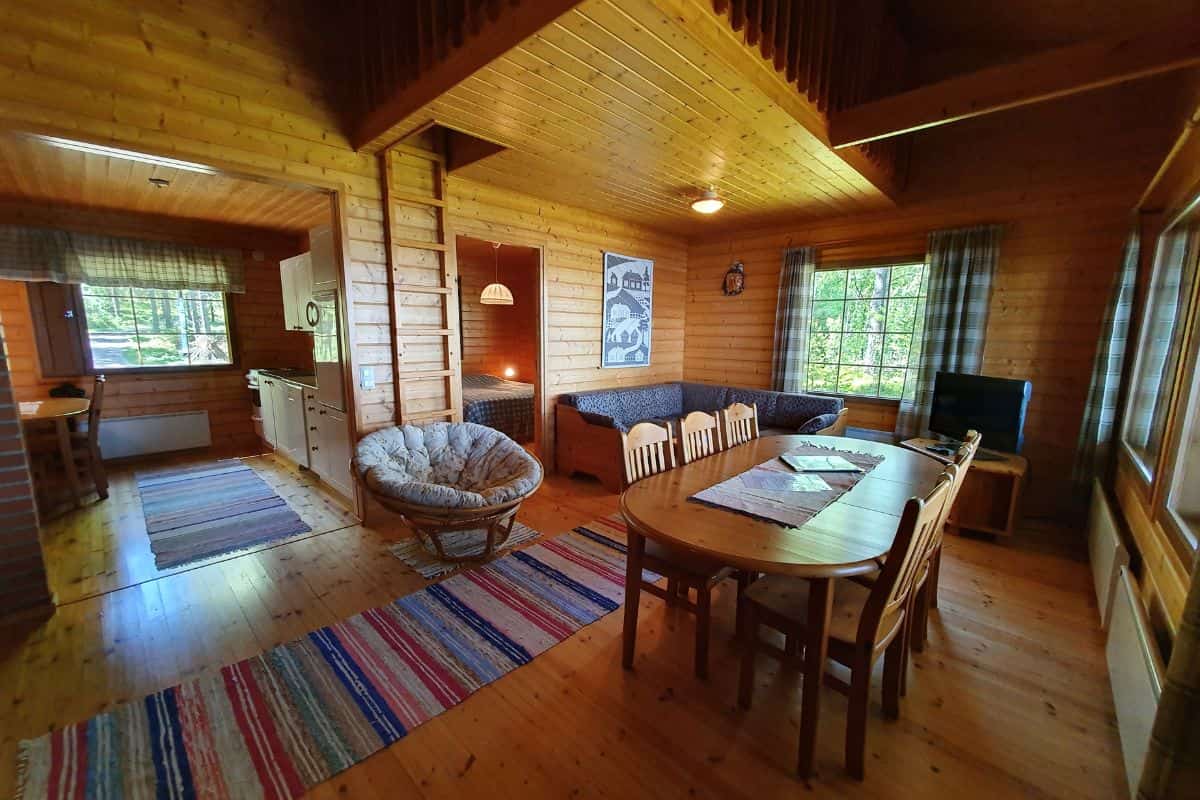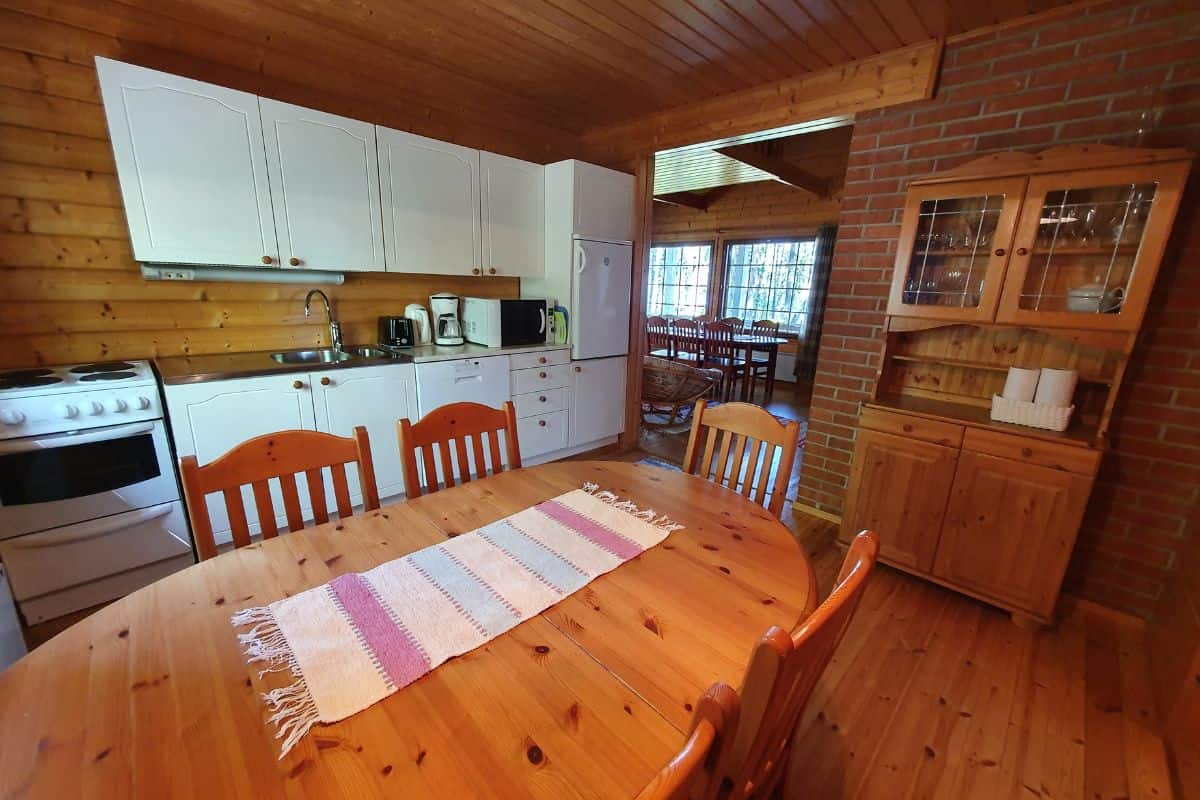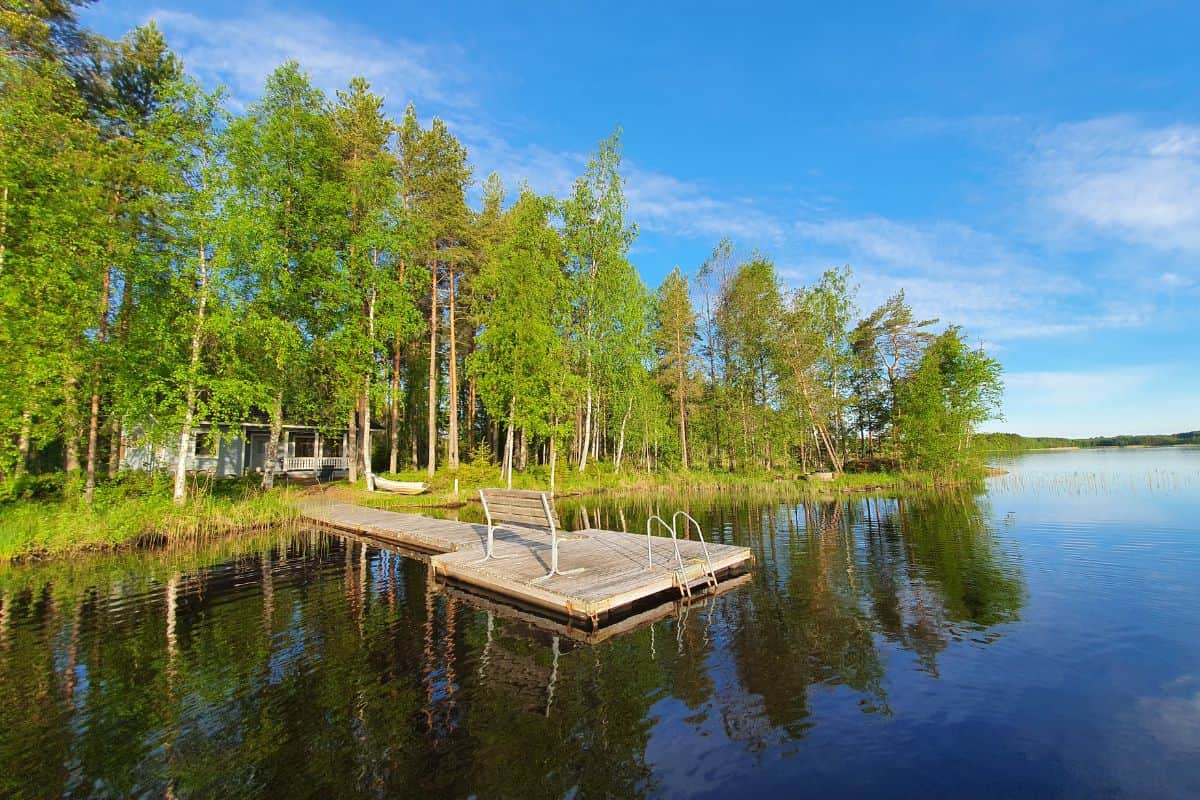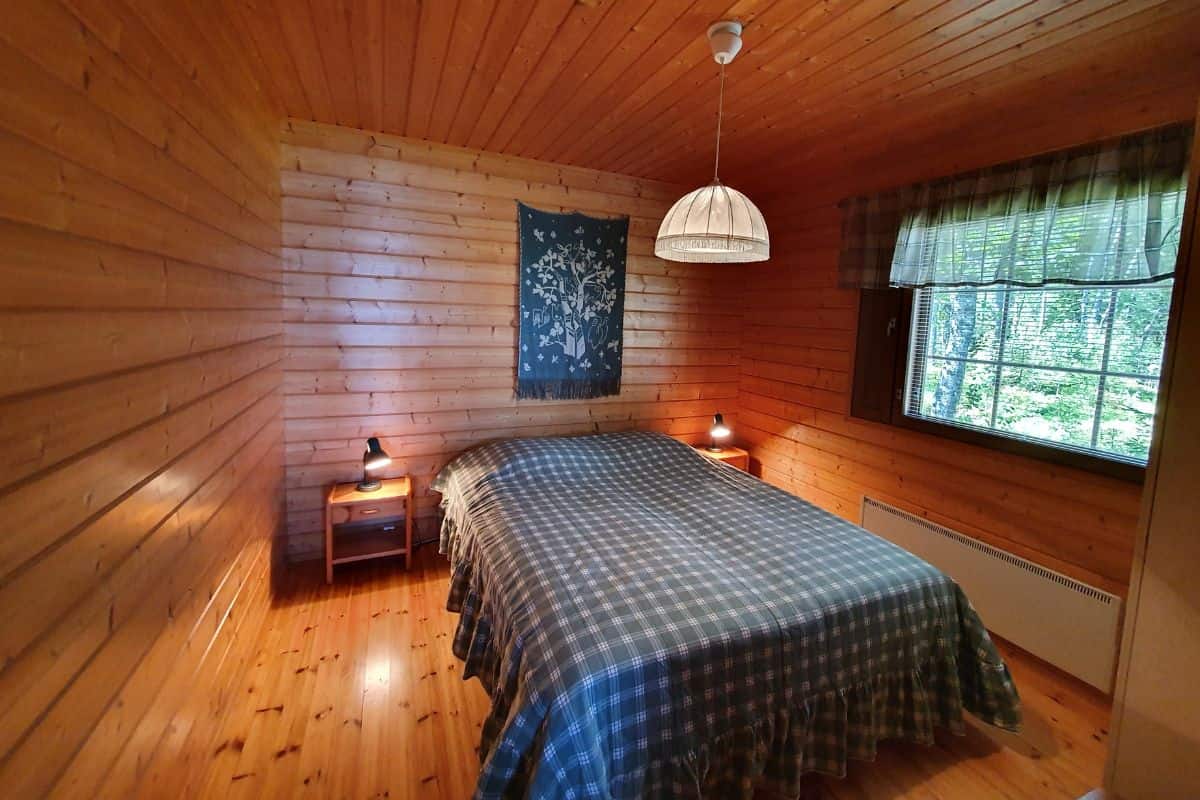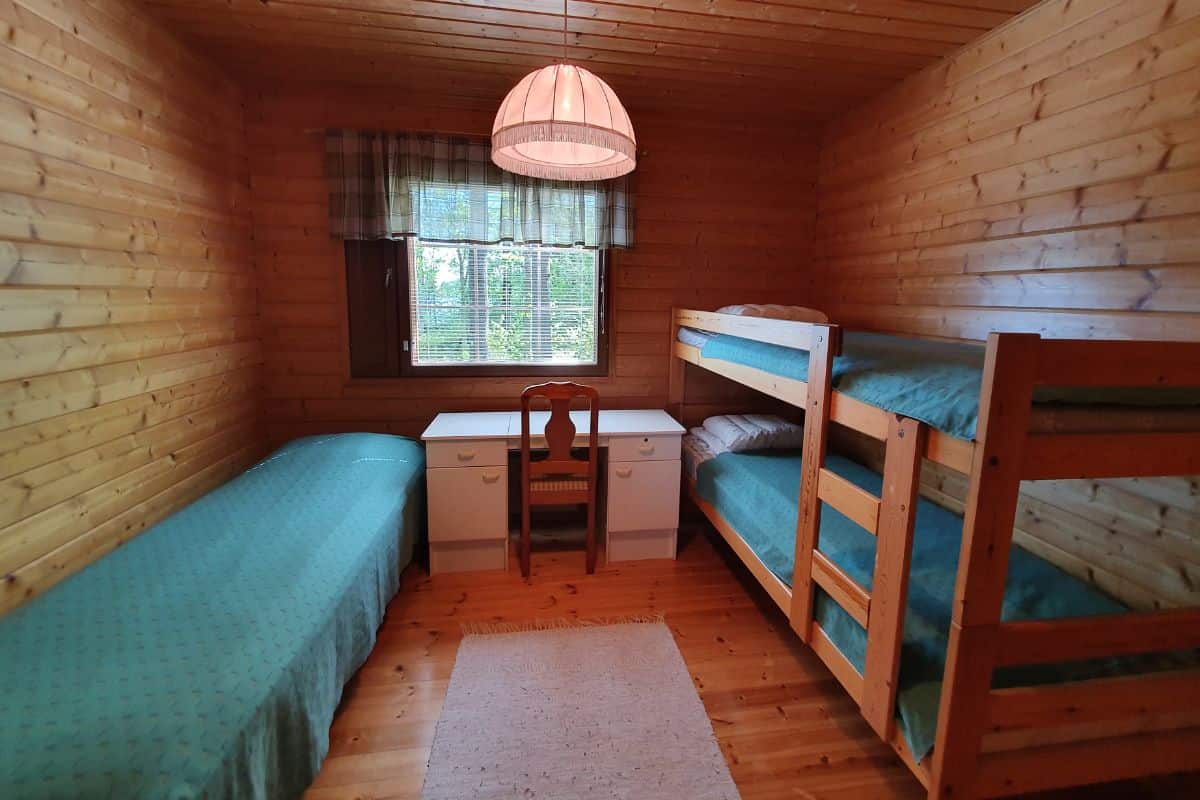 The Cottage Kallioniemi is surrounded by peaceful nature. Take a moment, have a seat on the rocky beach and enjoy a lovely sunrise in the morning and a wonderful sunset in the evening.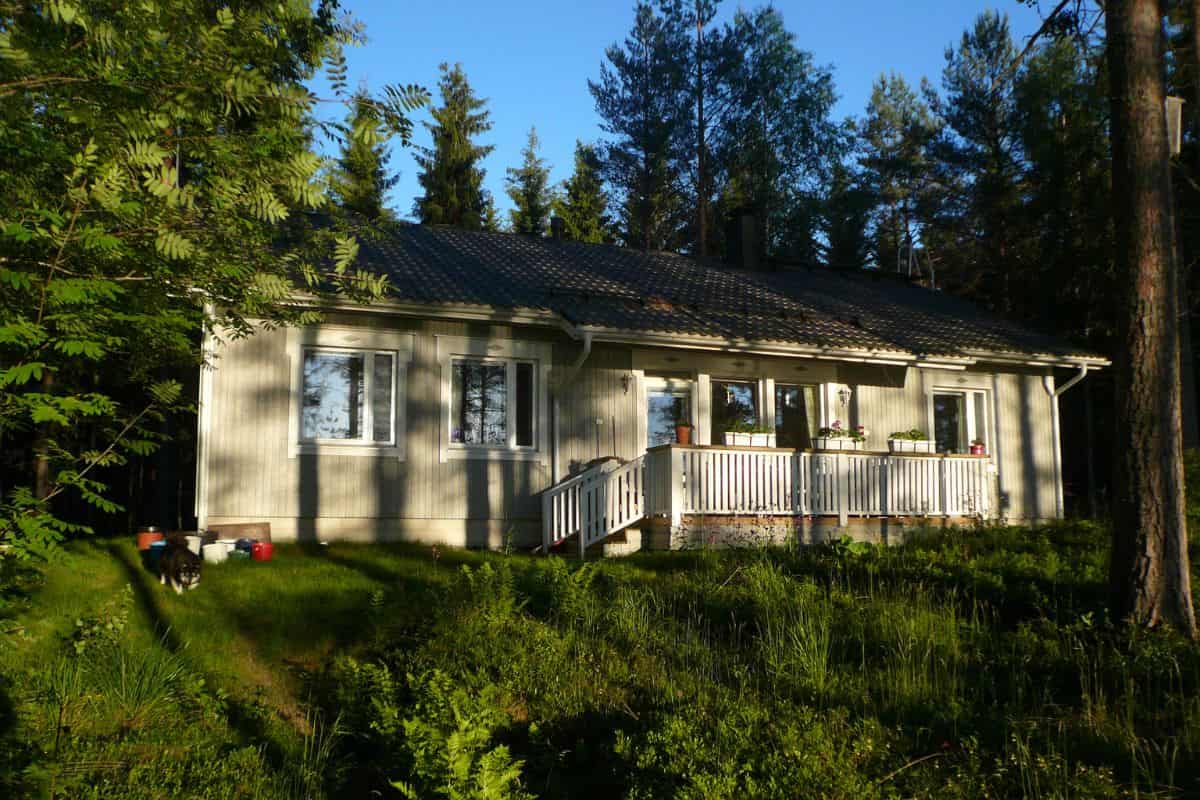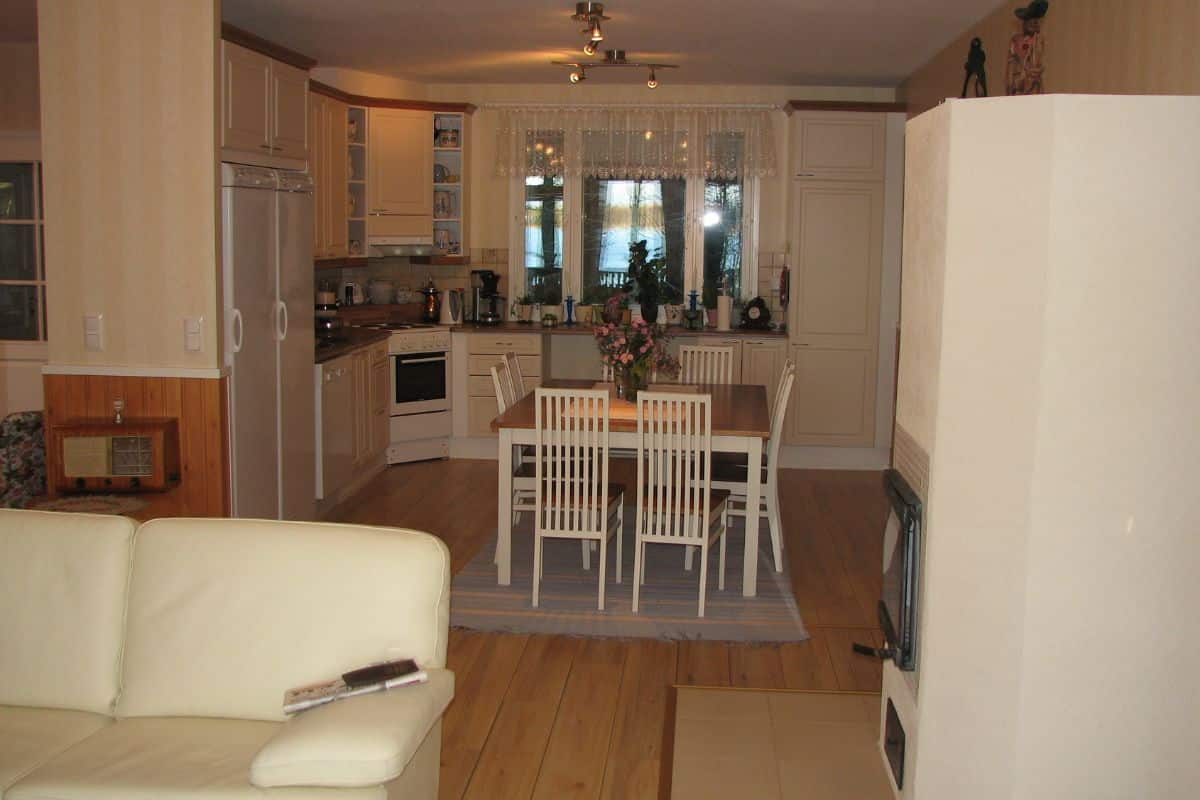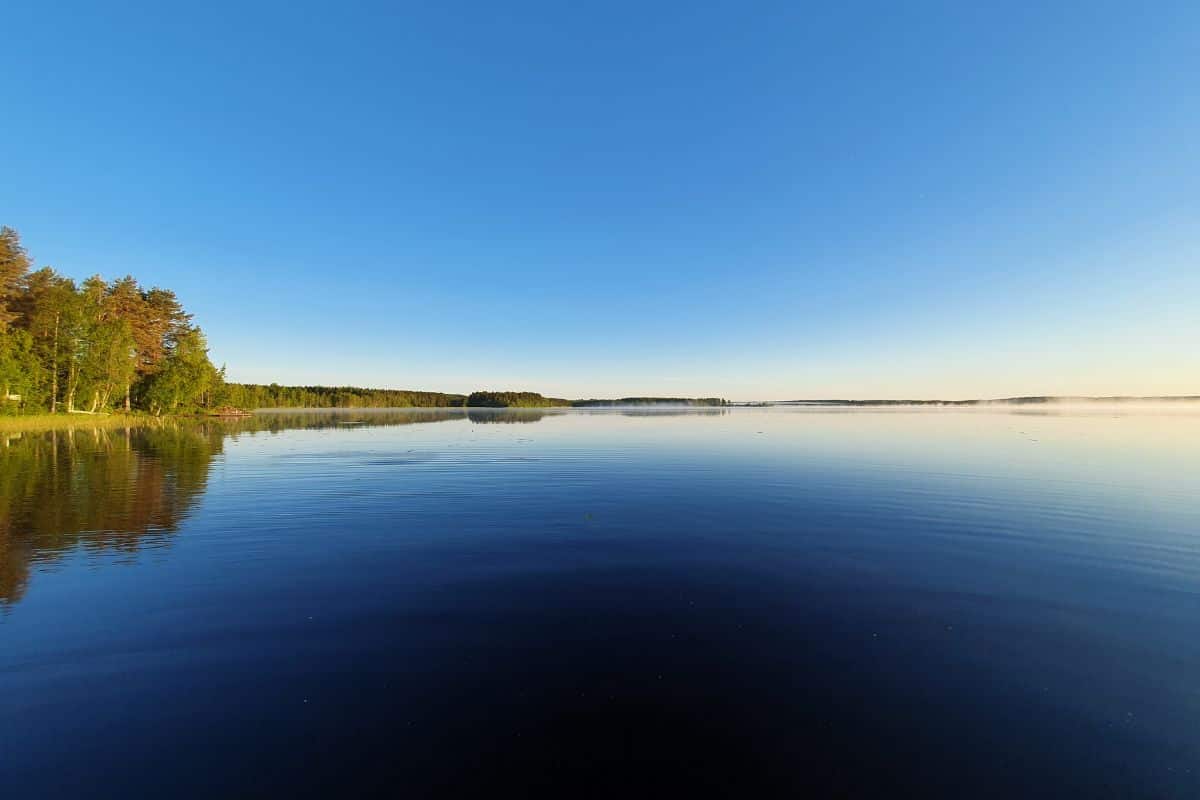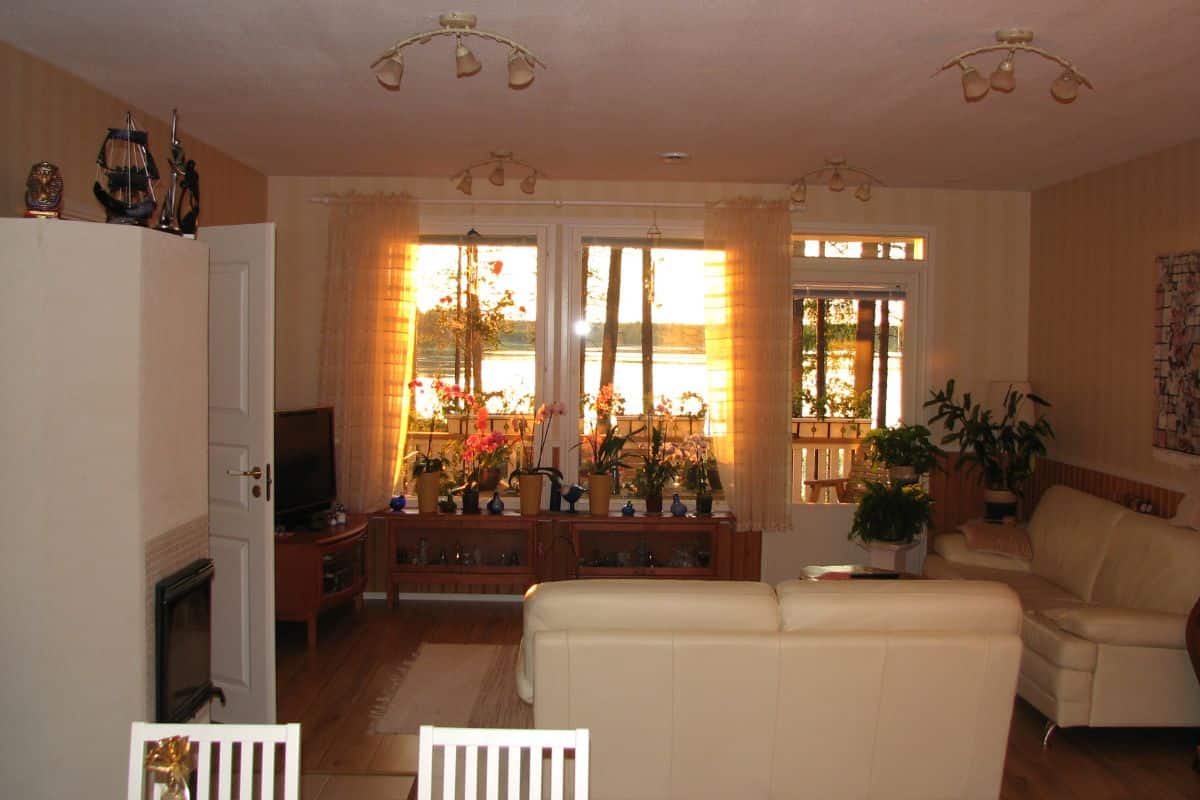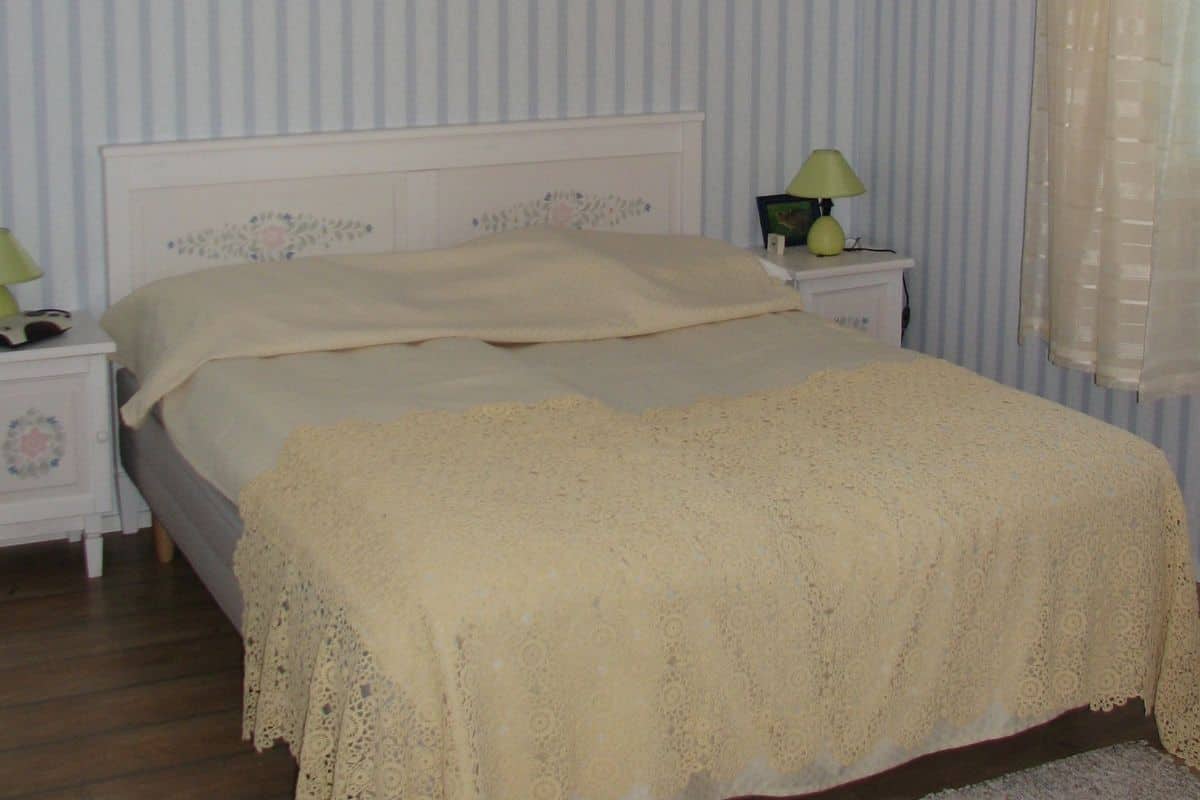 The Cottage Honka offers spacious accommodation for a group of up to eight people.
You can enjoy easy-going cottagelife in the cosy kitchen and living room. You can also admire a lovely sunset and a beautiful view over lake on the terrace outside.
Traditional cottages available through June 10 to August 20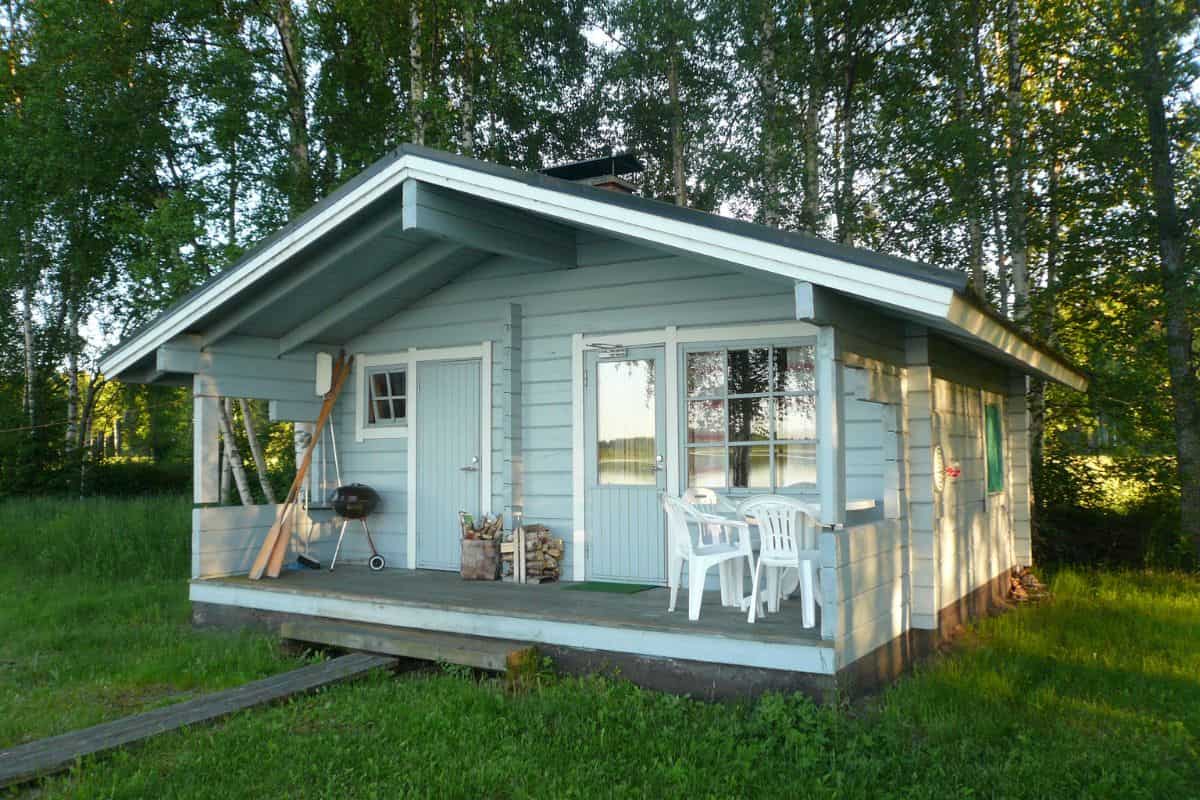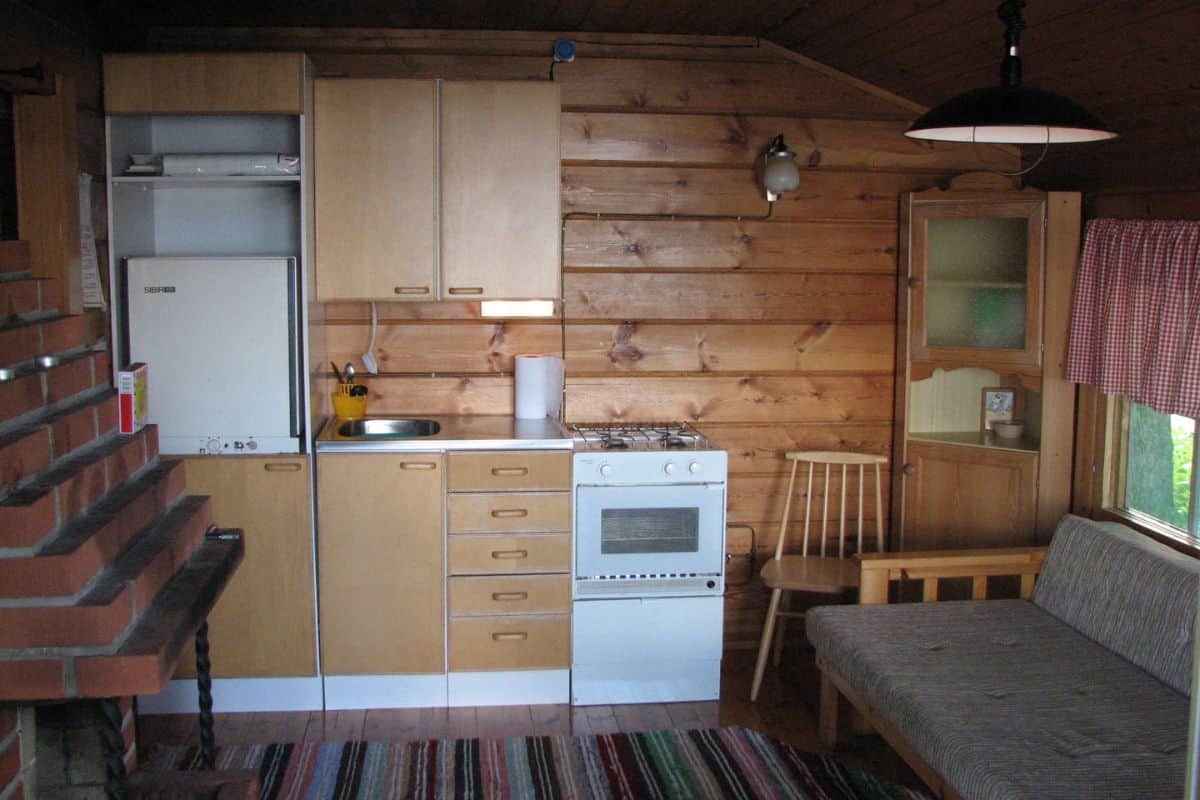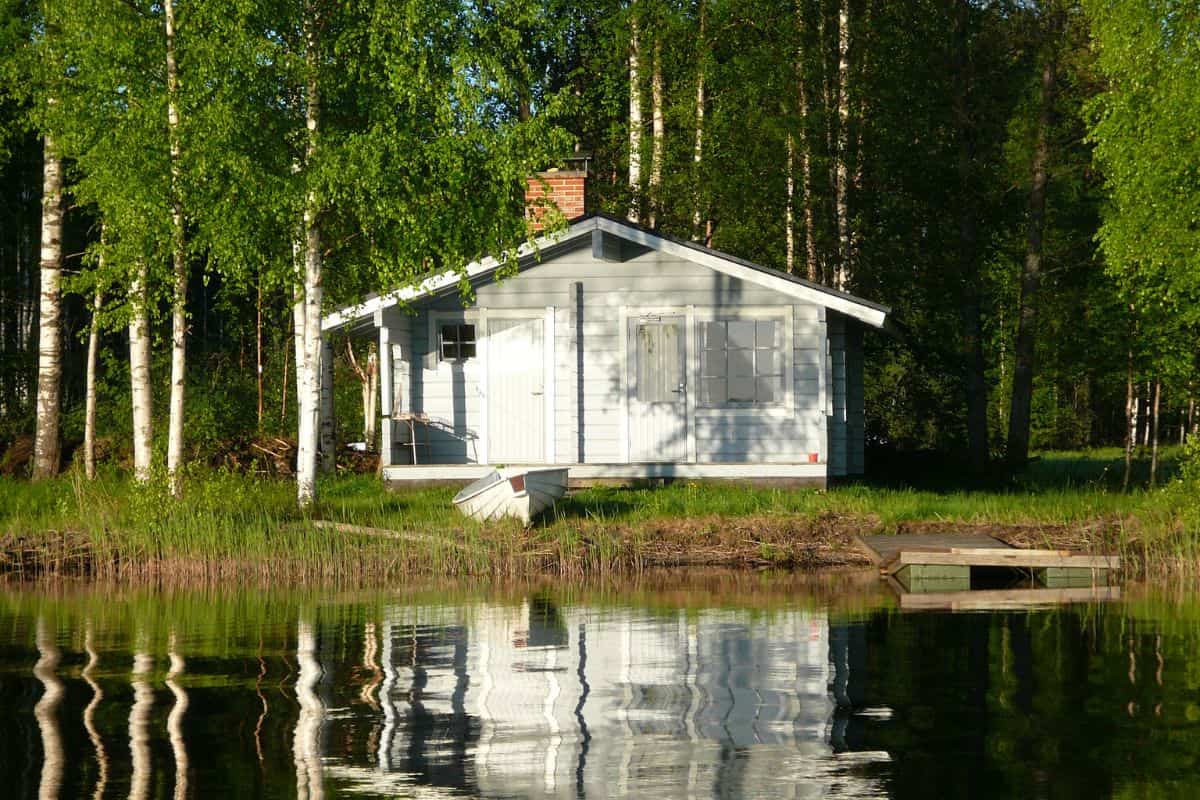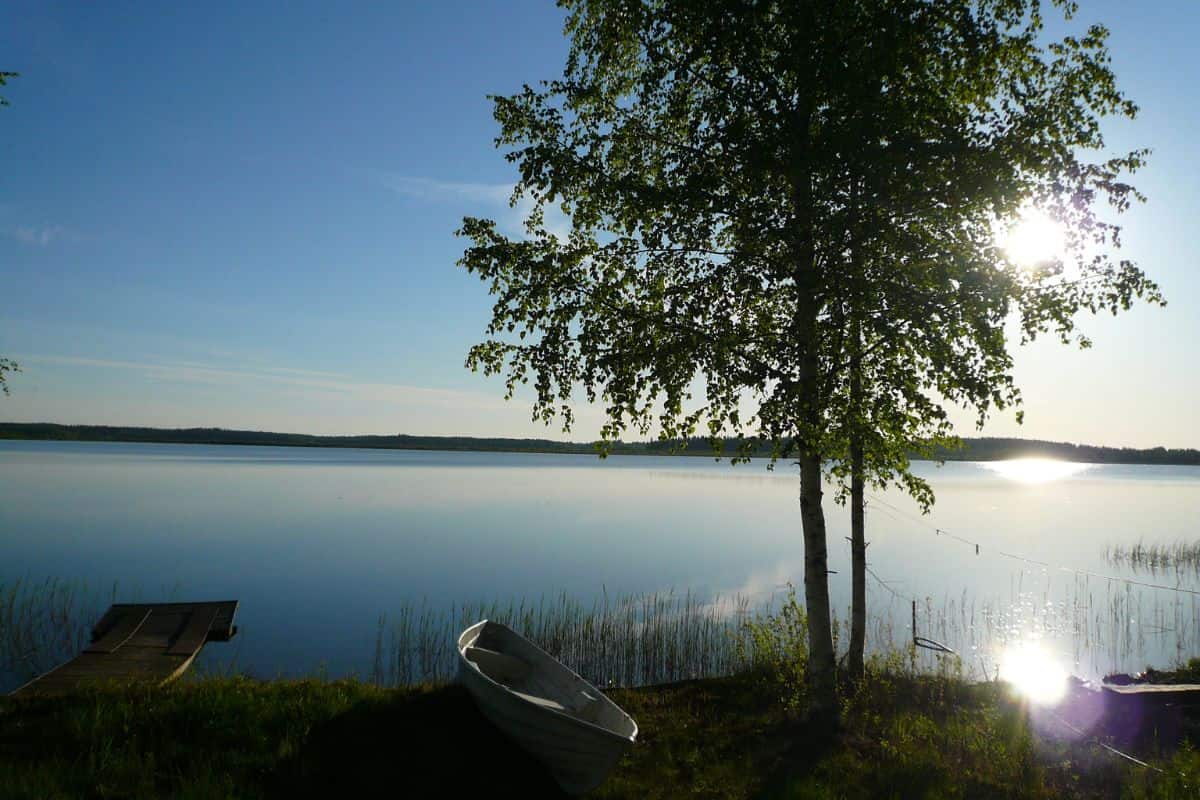 The Cottage Koivu offers perfect accommodation for two people.
Take a boat and a fishing rod and go for a small fishing trip near the cottage.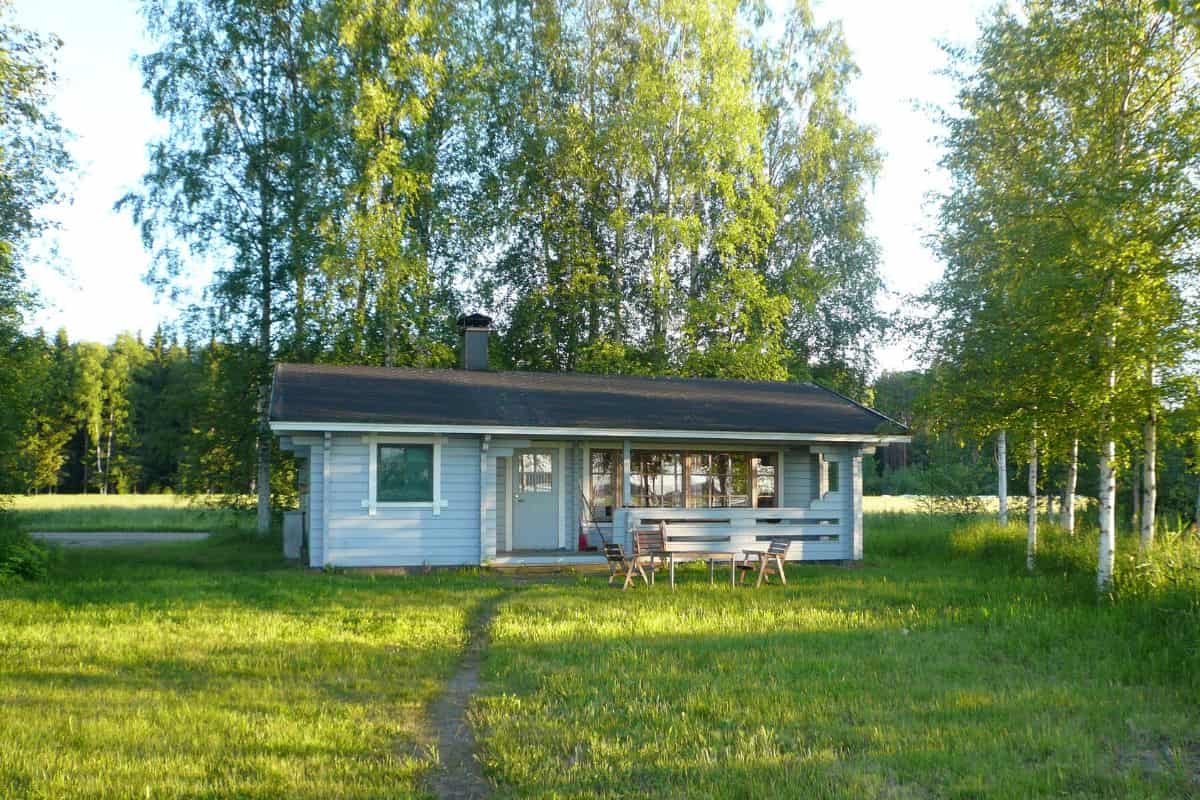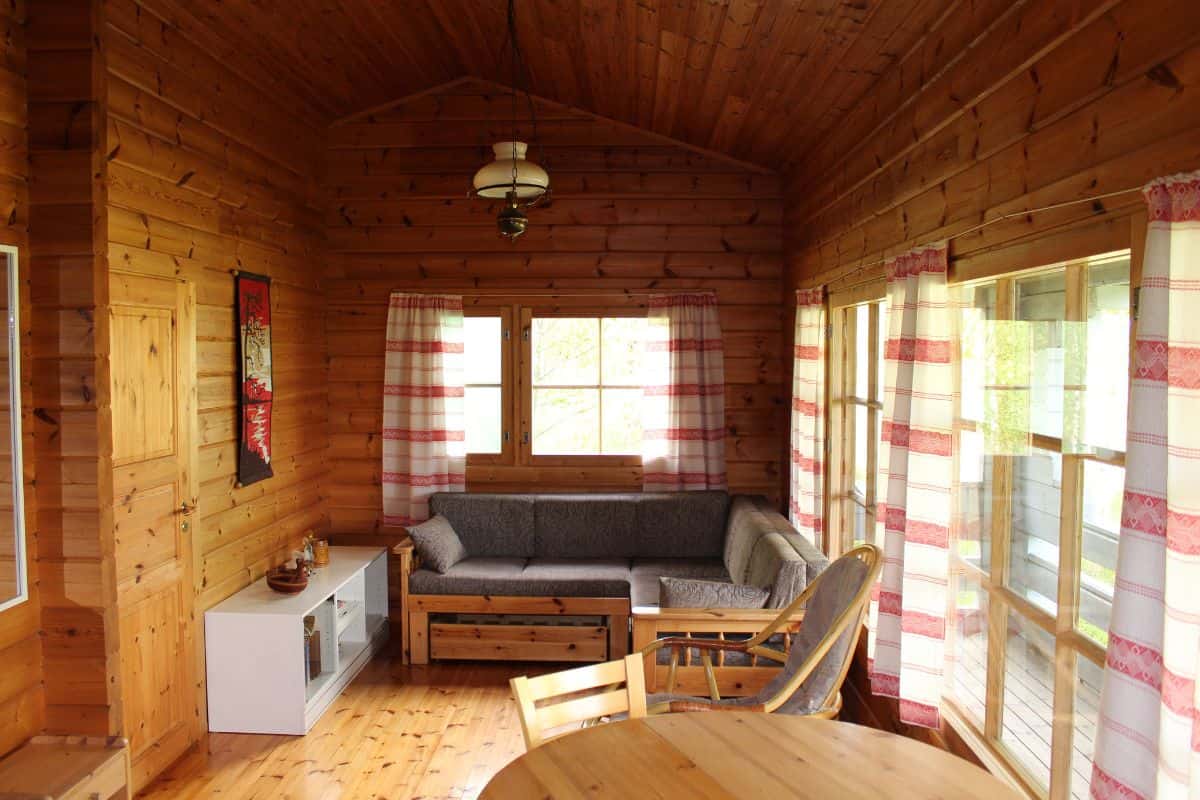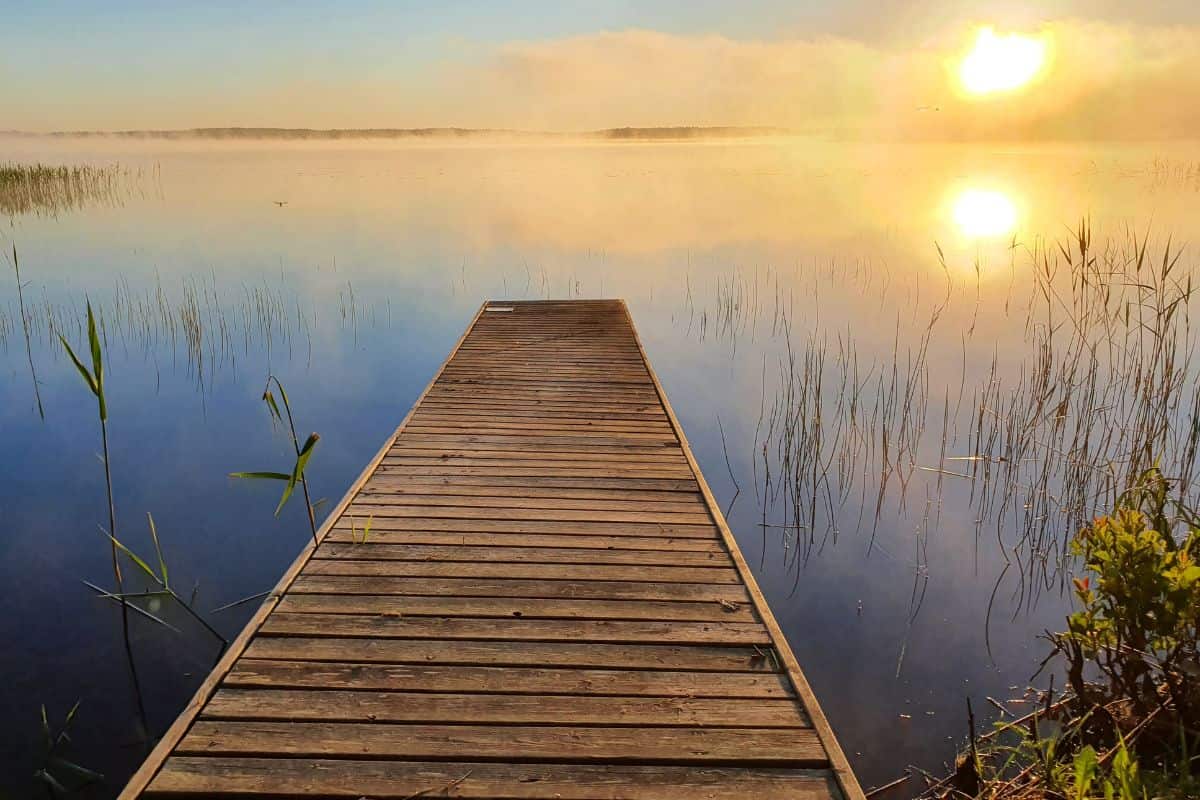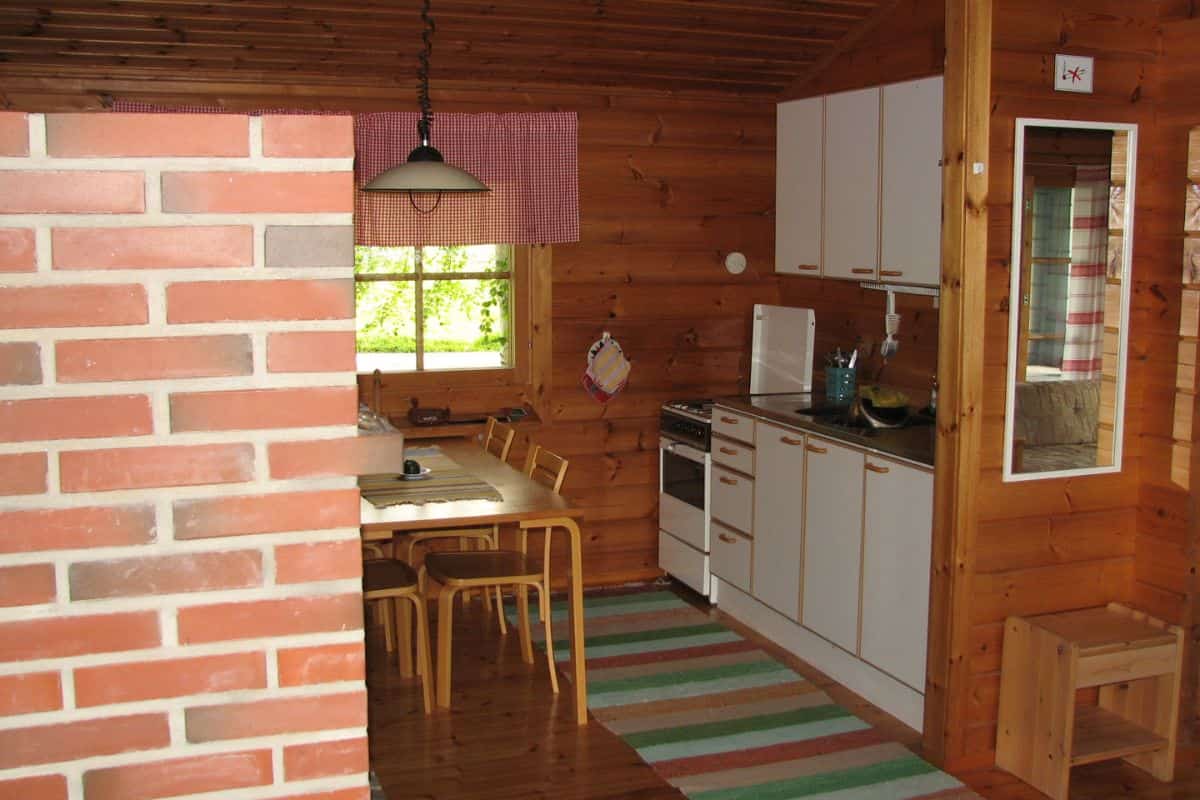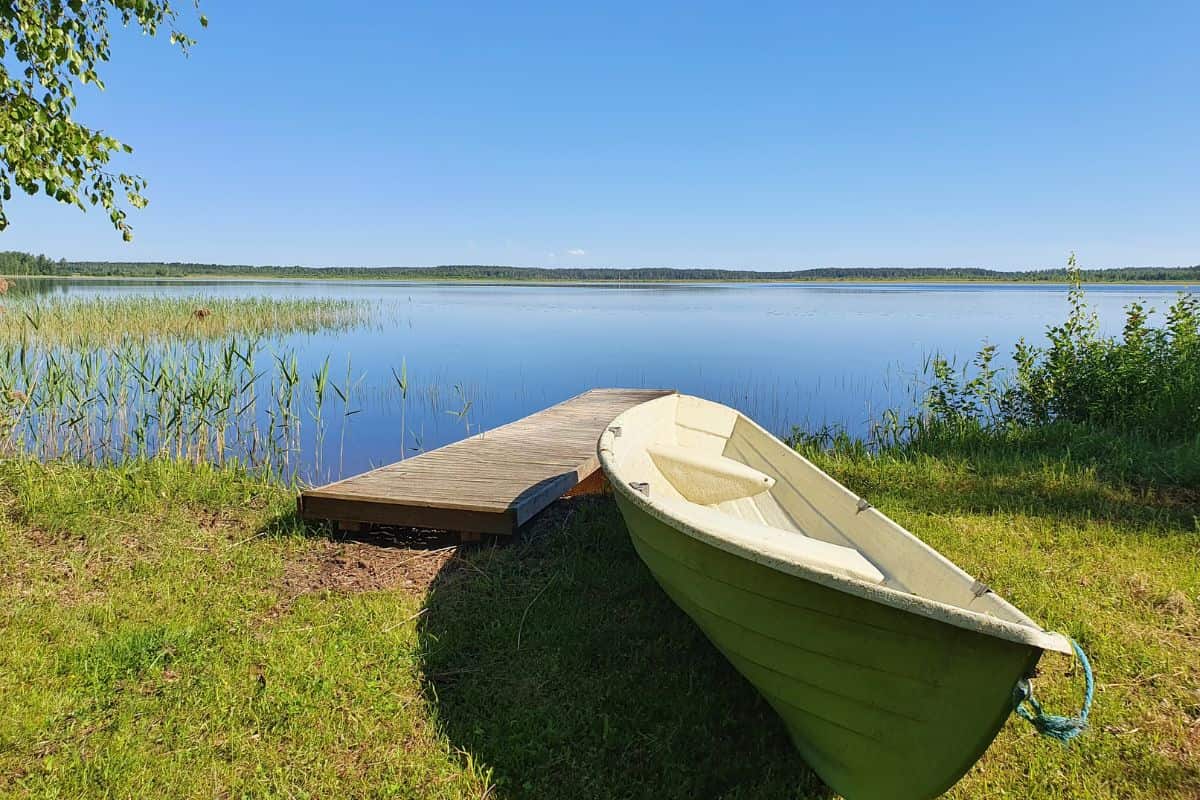 The Cottage Kaisla has a spacious yard where you can run, play games and enjoy sunny summer days.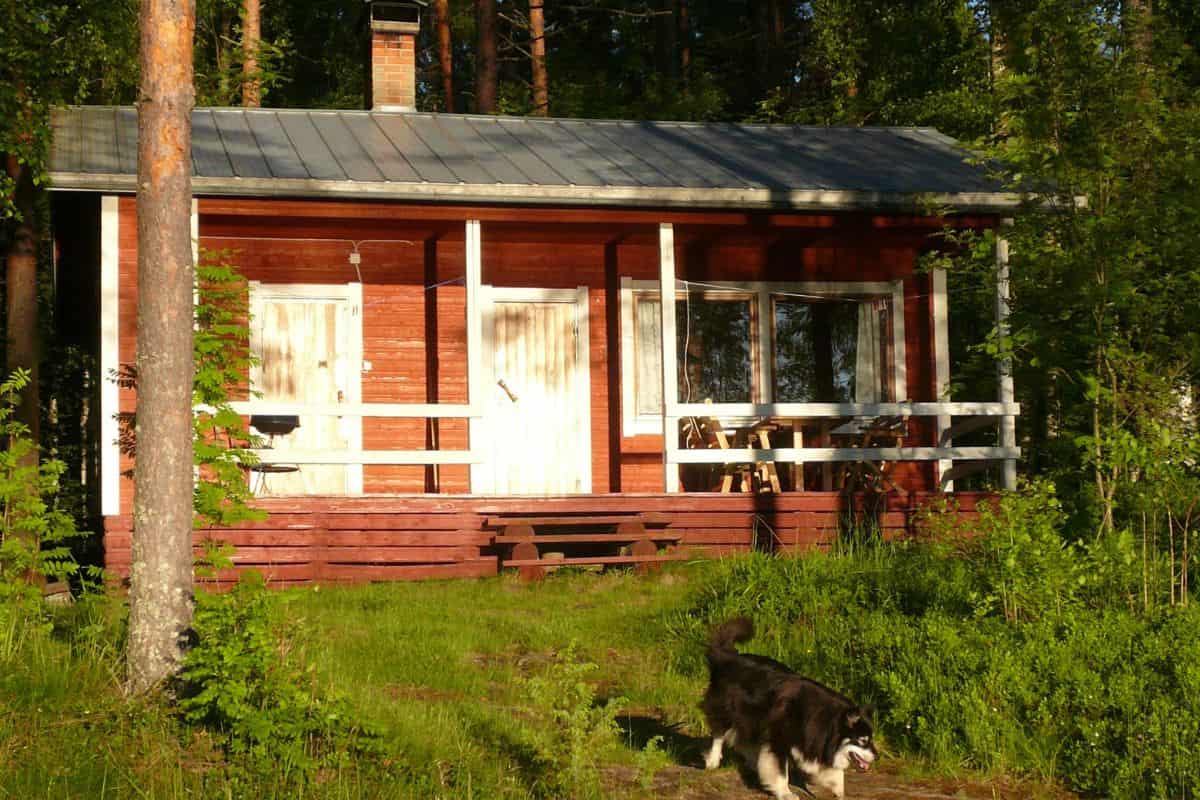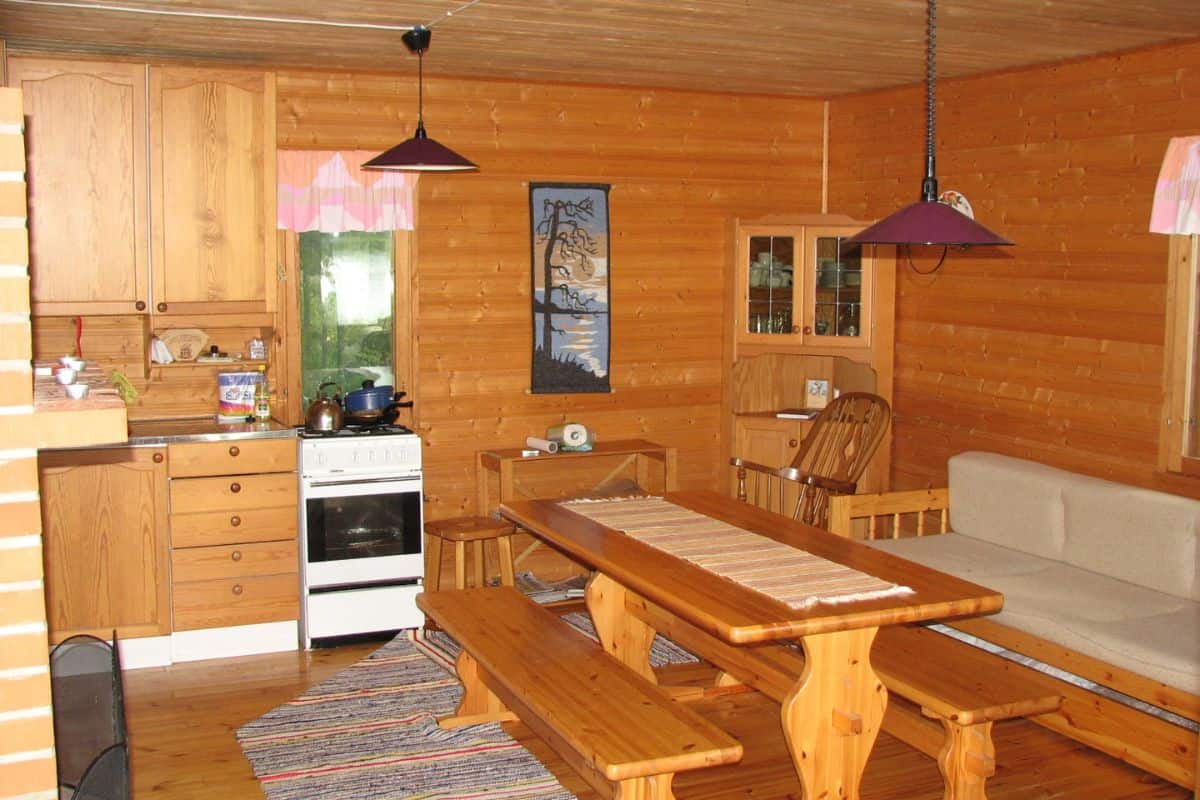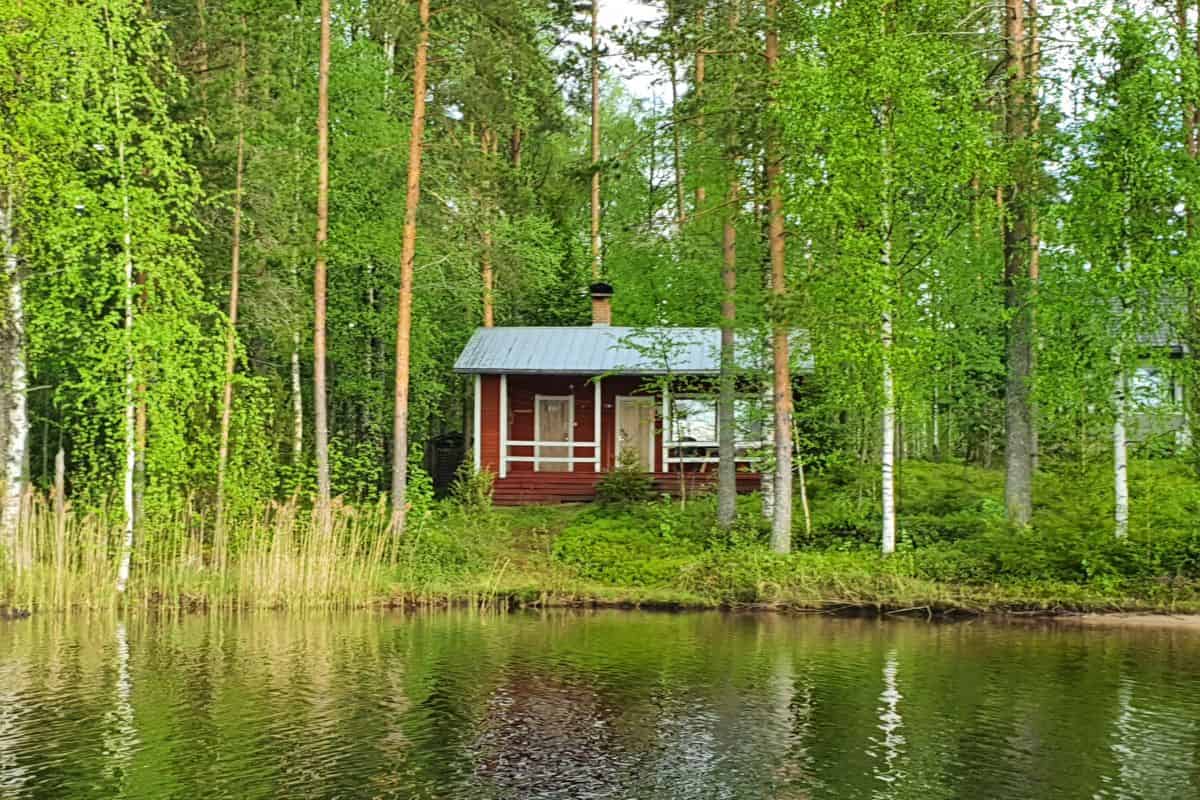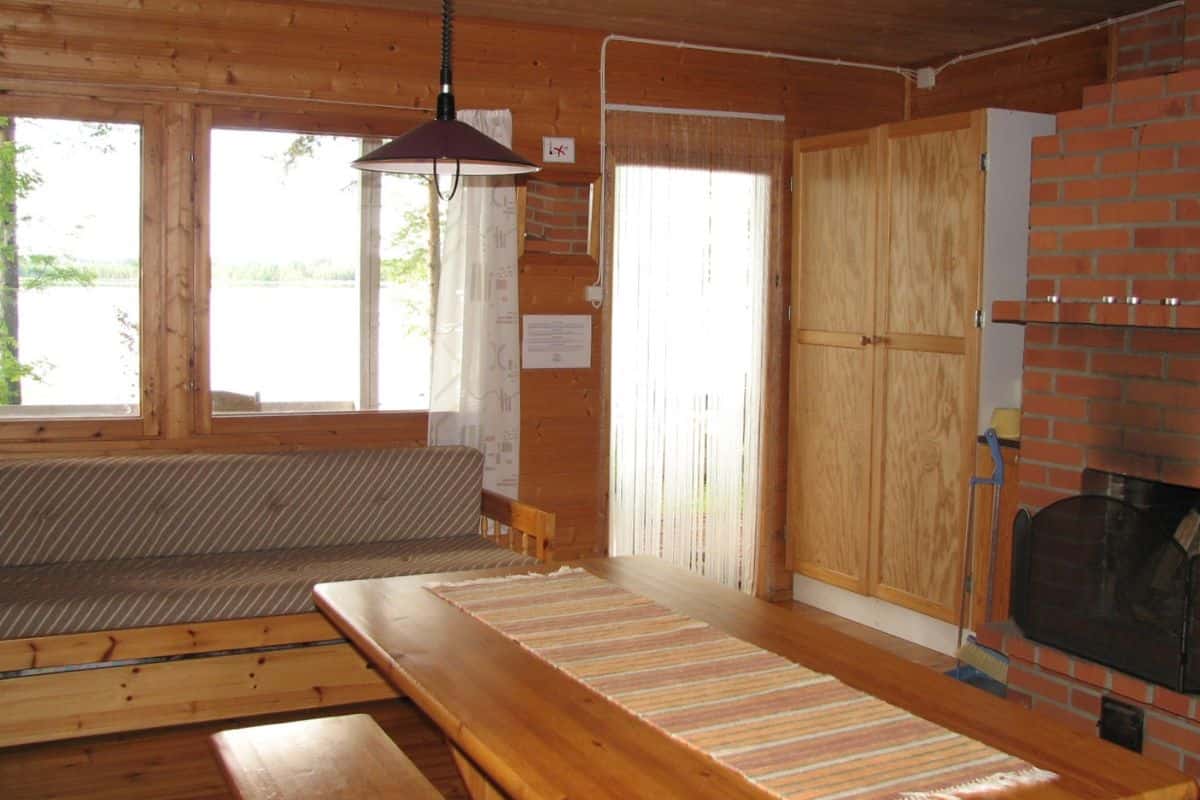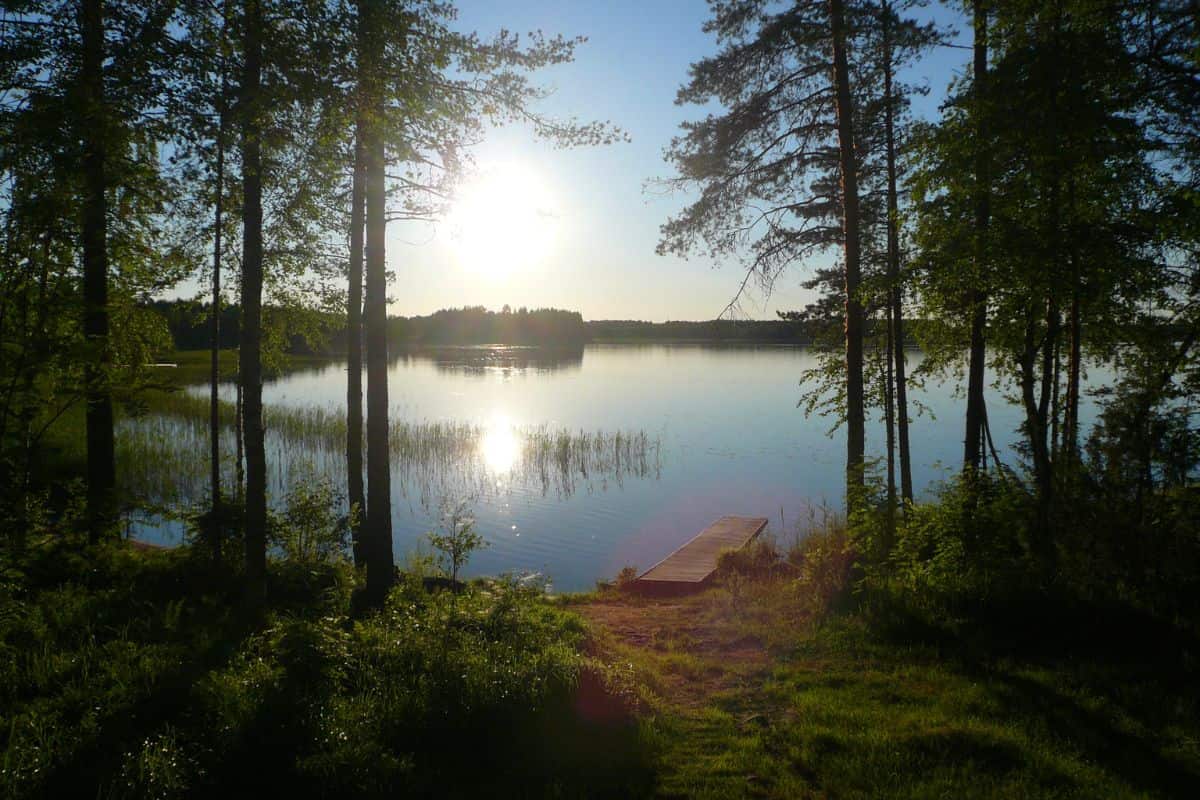 The Cottage Poukama is situated in a small bay. The view over the lake is magnificent in the evening when the sun is setting.