Welcome to Lomamokkila in Savonlinna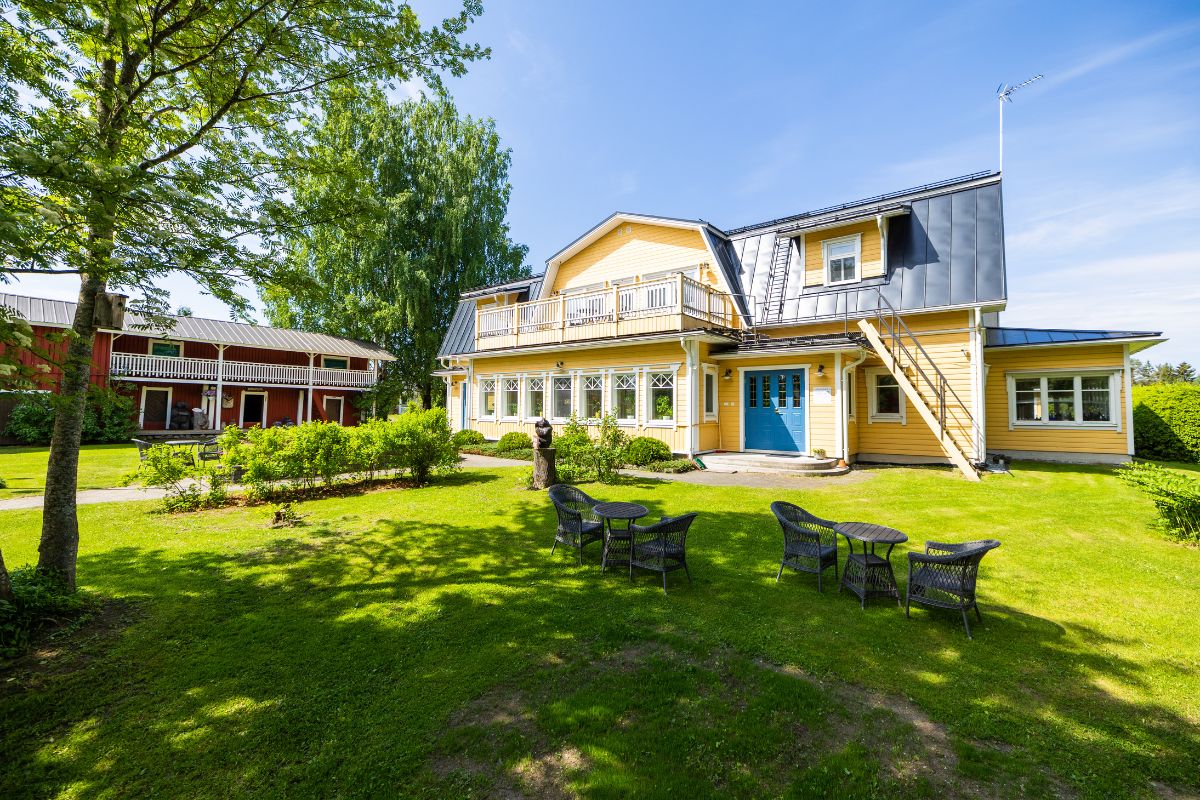 Lomamokkila has long traditions in accommodating guests
Now you will be welcome by the fourth generation.
The farm has received recognition for a high quality and has been awarded several prizes.
Laura, Kalle, Anna, Ella and Eero warmly welcome you to Lomamokkila!
Bed and Breakfast accommodation and lakeside cottages in the Finnish countryside
Lomamokkila provides an excellent setting for a holiday in Savonlinna in the heart of the Lake Saimaa area.
You can choose Bed&Breakfast in rooms of high quality or enjoy peace and quiet in lakeside cottages all around the year.
We also offer delicious meals and use our own products.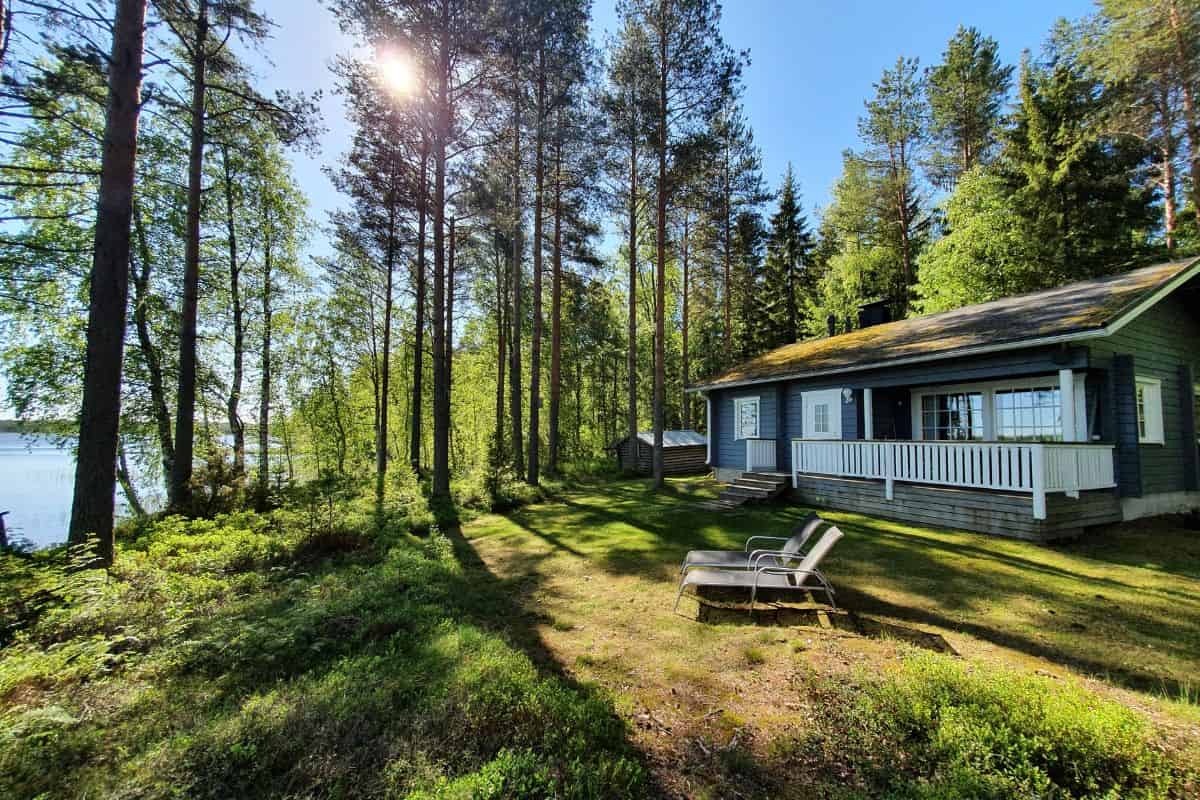 B&B accommodation in cozy rooms or enjoy peace and silence in your own lakeside cottage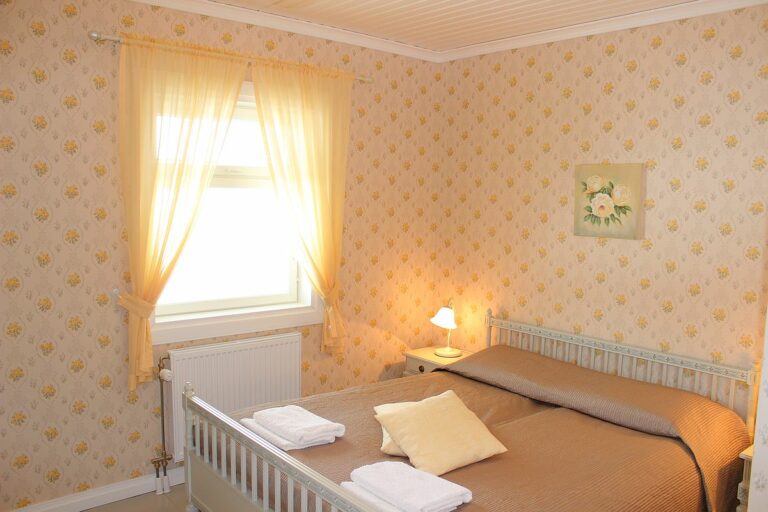 Delicious breakfast and a good night's sleep
Would you prefer either a romantic room in the main building or a cosy room in the guesthouse in the middle of the fields?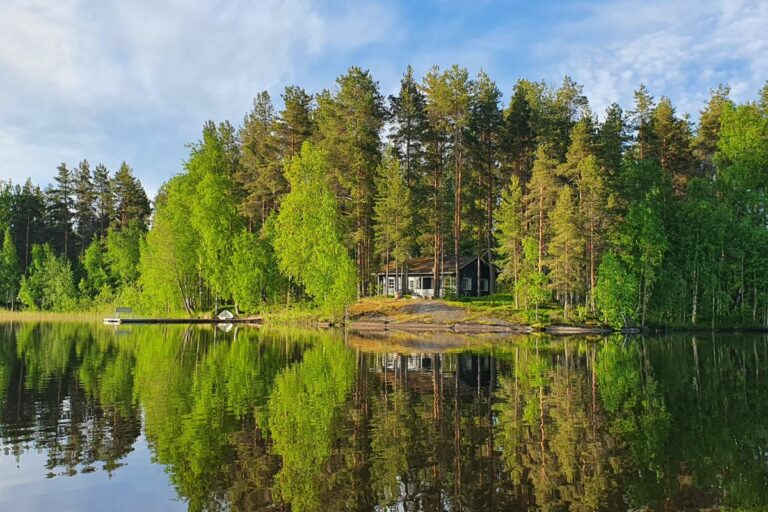 Enjoy your own beach, sauna and boat – peace and quiet by the lake
Would you prefer a fully equipped cottage or a traditional, modestly equipped summer cottage?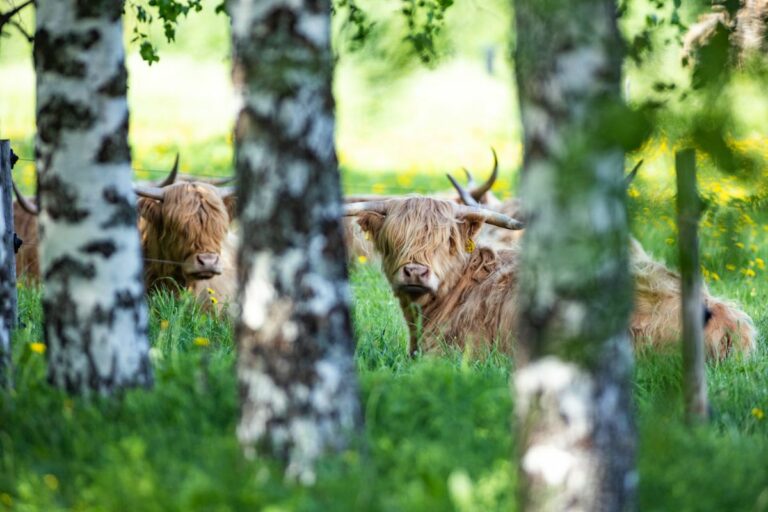 Lomamokkila is our home, and we would like to share the homey and easy-going atmosphere with our guests.
We favour Finnish and local values as well as sustainable development in our everyday life.
We wish to offer our guests the same holiday experience as we would hope to find on our holiday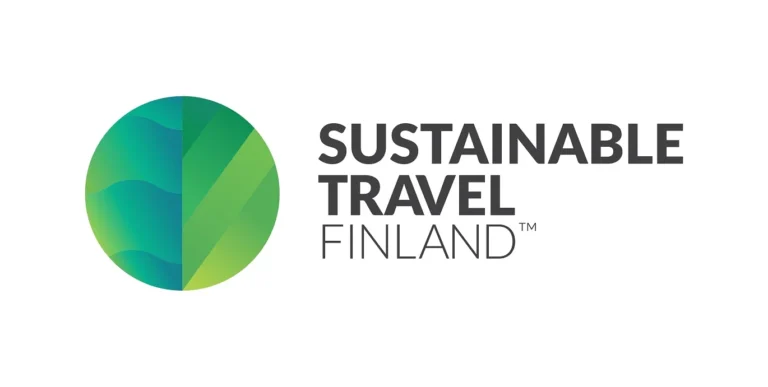 Pictures and testimonials from Lomamokkila
What our guests have said?
We do our very best to offer a home-like but an unforgettale experience to each and everyone of our guests.
A perfect place to stay. Adorable and helpful hosts, lots of outdoor activities, great sauna and really striking barbeque facilities (an old Finnish kitchen and a cozy place near the lake), very tasty homemade food for breakfast and dinner. Recommended!
Good alternative for standard hotels. Excellent place to visit. Stayed 2 nights in main house and everything was perfect. Super clean, nice and relaxing athmosphere with owners. Dinner with local fish and meat made from their own highland cows was unbelievable with some taste of wild animal. Dinner was fulfilled by quality wines for reasonable price. Only negative part (depending on our own schedule) was that we had no time to visit the smoke sauna but that will be hopefully done next time 😉
Great! Have already recommended it to some friends! A beautiful location, very friendly owners, super clean bathroom and room, and the food was superb. Dinner is served at 6 for those who wish to partake, and the food is home-cooked and excellent. Breakfast the same, with a lovely selection of delicious food.
An amazing property. Rooms were nice. There was a shared kitchen which was a nice surprise. Breakfast and dinner were outstanding. And the price was amazing - a great value in Finland. Owners were helpful in finding nearby activities.