Lake, forest and culture – Lomamokkila offers activities for everyone
What do you prefer – relax and unwind, sports or other pleasant activities?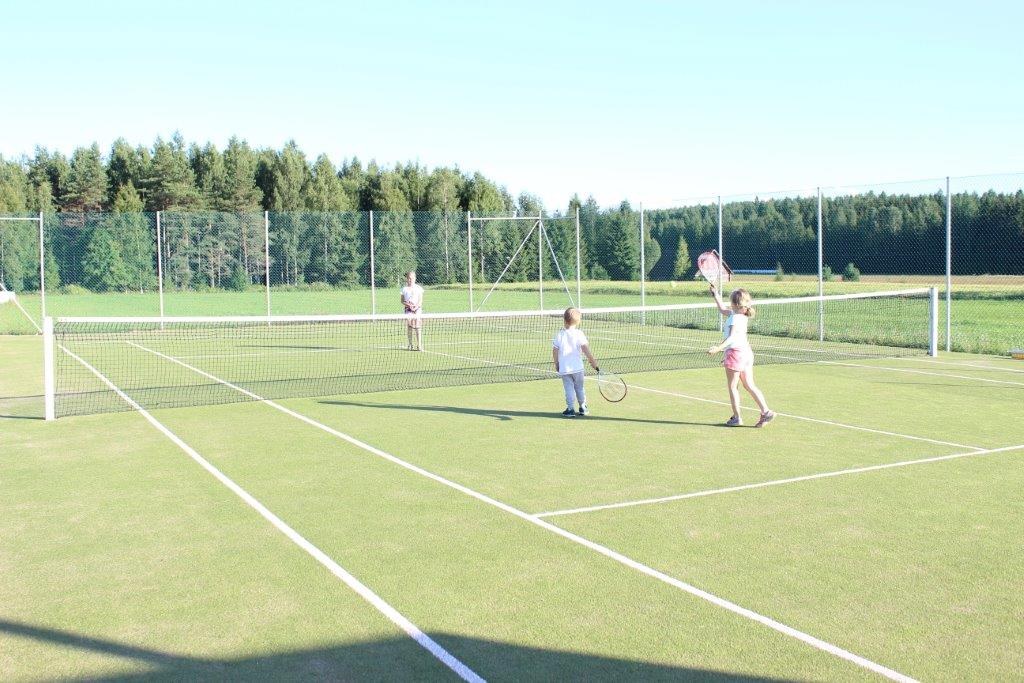 In Lomamokkila you can enjoy the relaxing atmosphere of a genuine farm.
You can play tennis, volleyball, badminton as well as table tennis in the farmyard.
We rent bicycles and tennis equipment.
There are fireplaces in the Lappish hut and by the lake.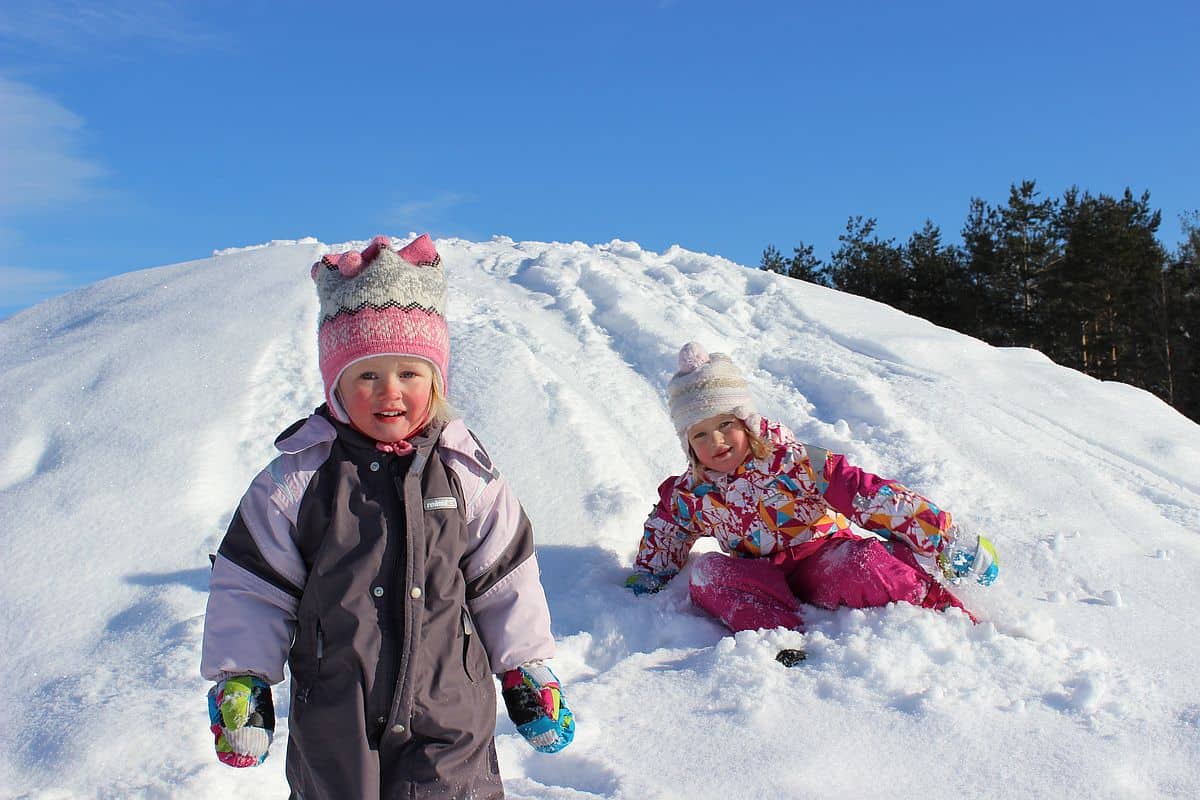 During the winter season, there are skiing tracks and a snow mobile track in the surrounding area. You can also try tour skating (also known as Nordic skating).
In addition, you can rent a snow mobile or take part in a safari through our partners.
A glimpse into the farm's history
An old storage building, built in 1810, has been converted into a small shop where you can find homemade socks and mittens as well as other products of the farm.
There is also a museum in an old barn which tells you about the history of the farm.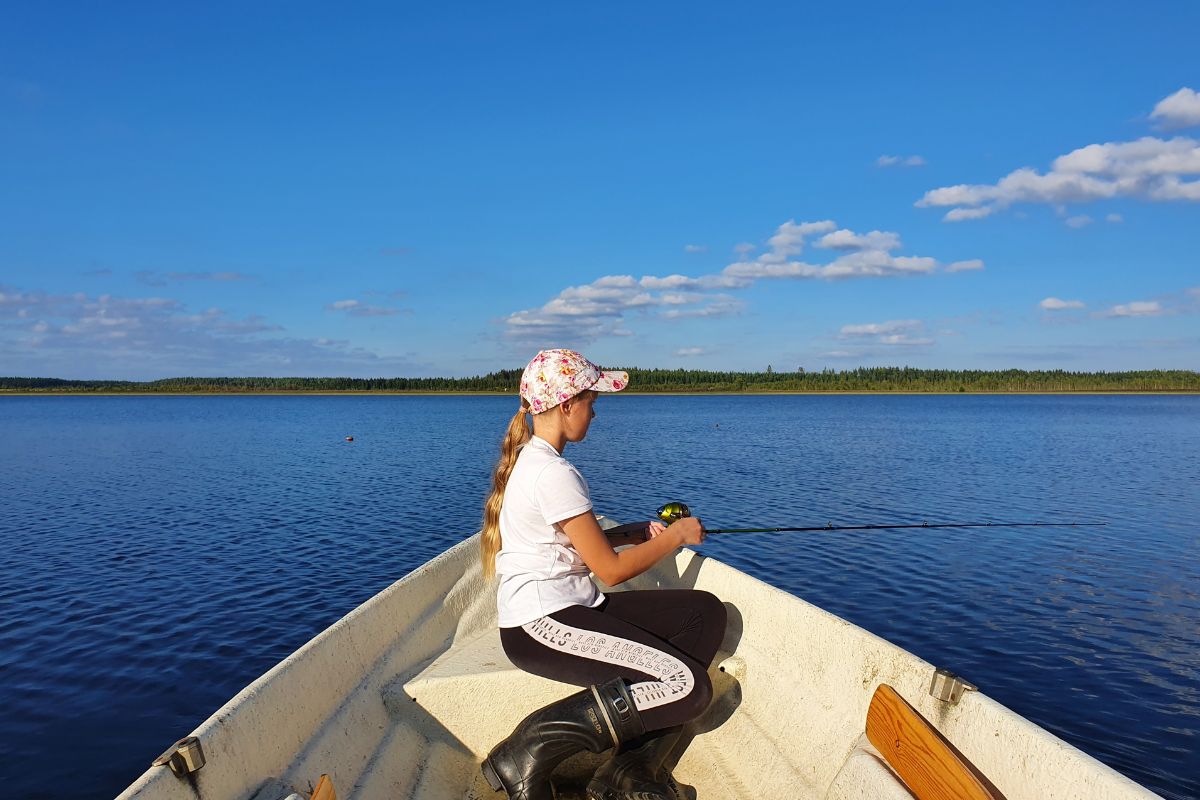 Going to the lake or forest?
It is about one kilometre from the main building to the lake.
There you can take a boat, try fishing, swimming or enjoy the warmth of the sauna and smoke sauna.
In the nearby forest you can try to find some berries and mushrooms.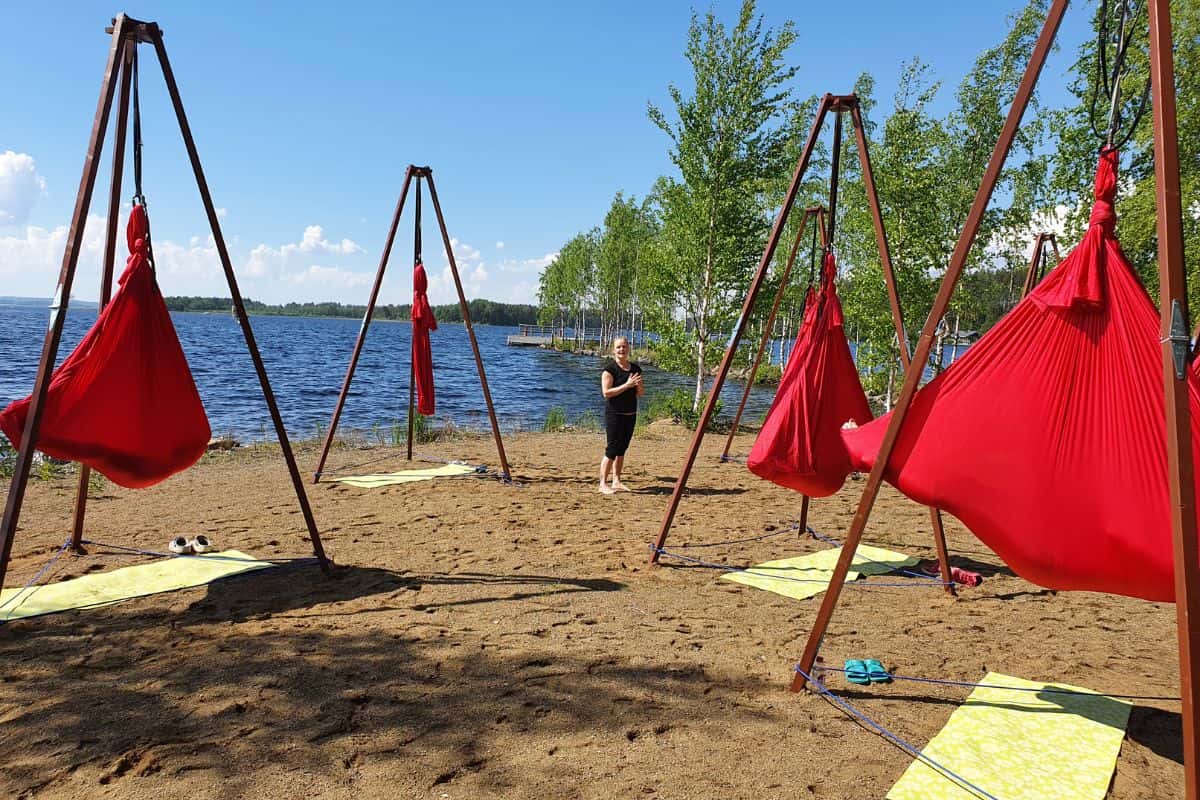 We organise several yoga weekends in our other property, B&B Taipaleenniemi, throughout the year in co-operation with our partner, Yoga Saimaa.
You can also book a private lesson in Taipaleenniemi or Lomamokkila.
We recommend our guests to try the Outdoor Yoga Experience, for example on the sandy beach of B&B Taipaleenniemi or on a SUP board, or on the ice of frozen Lake Saimaa in the winter.
We also offer SUP (stand up paddle boarding) courses for beginners in Taipaleenniemi and Lomamokkila.
Lomamokkila is situated in the middle of the Finnish lake region.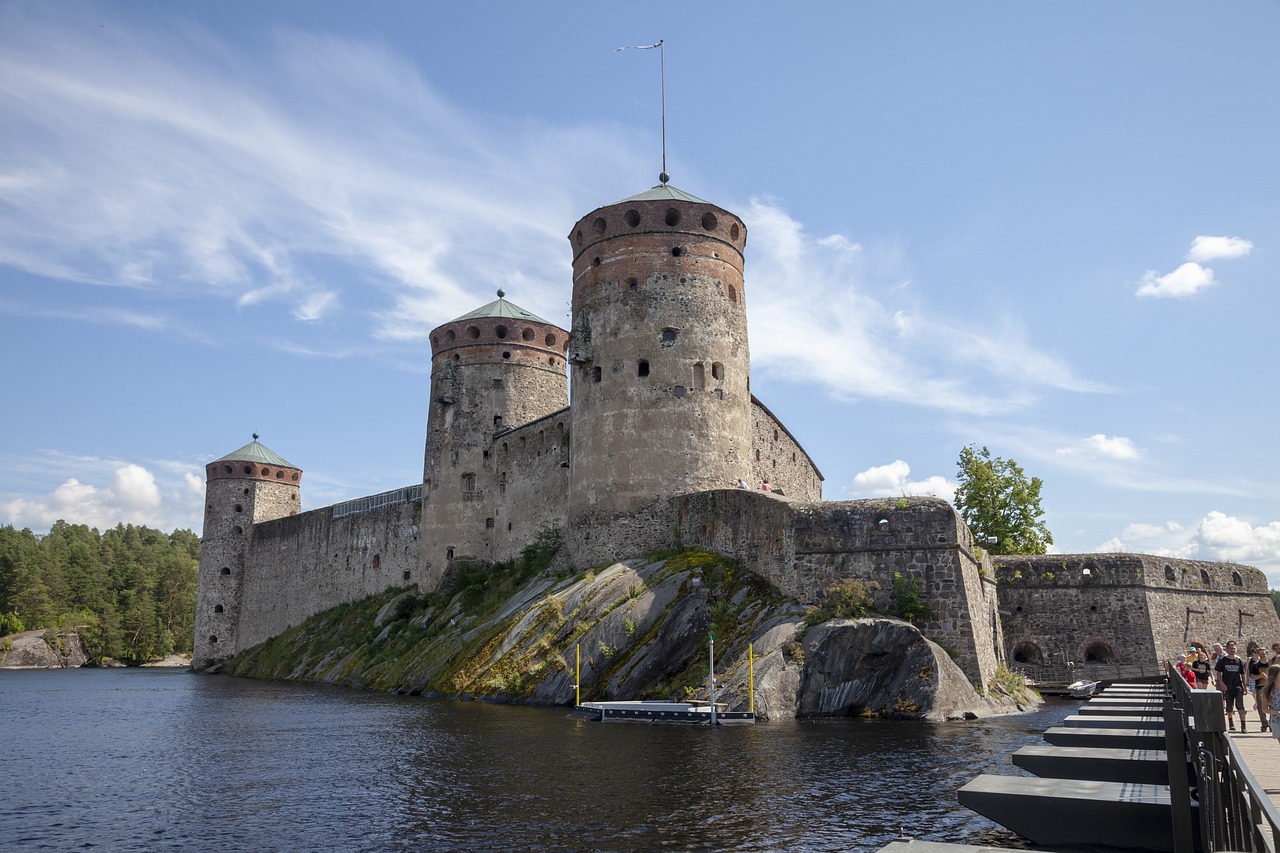 Olavinlinna and Savonlinna Opera Festival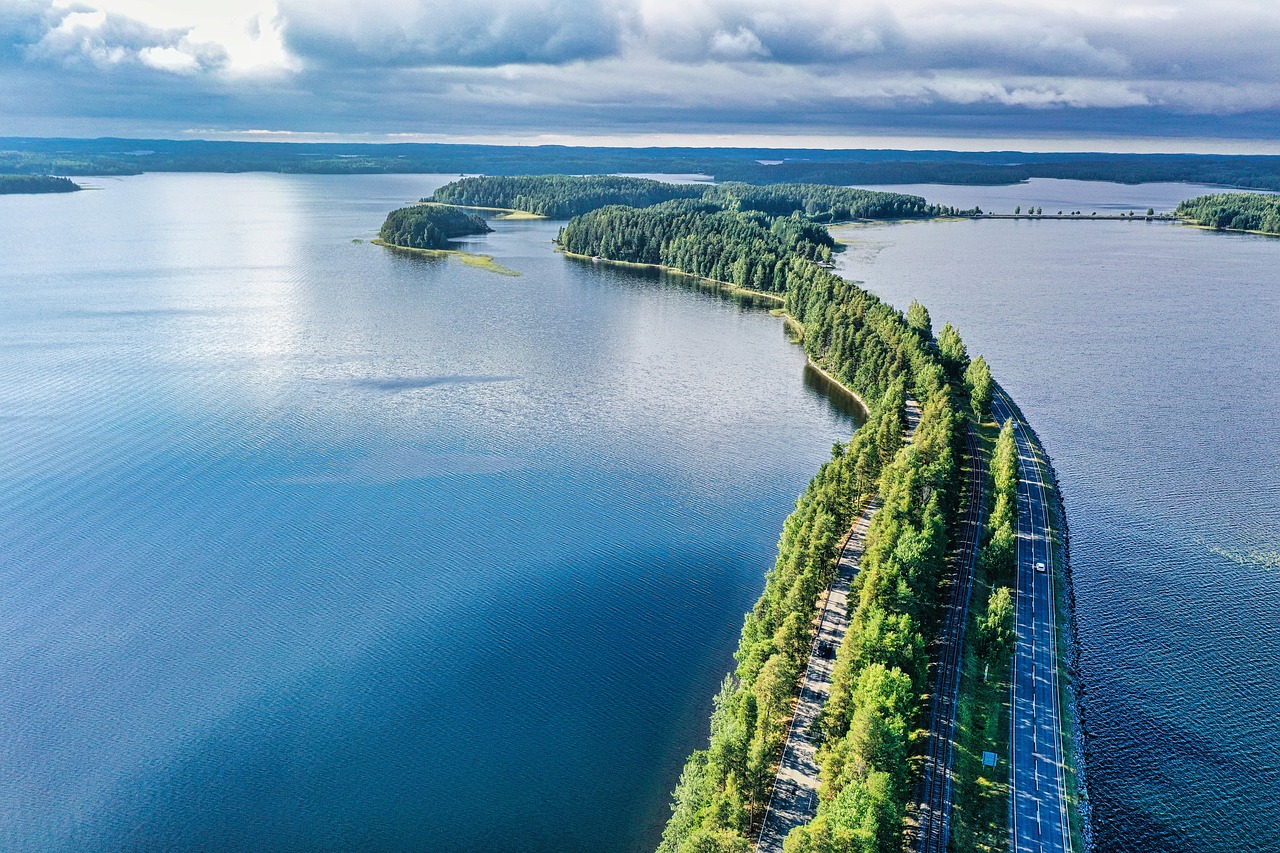 Enchanting and unique Punkaharju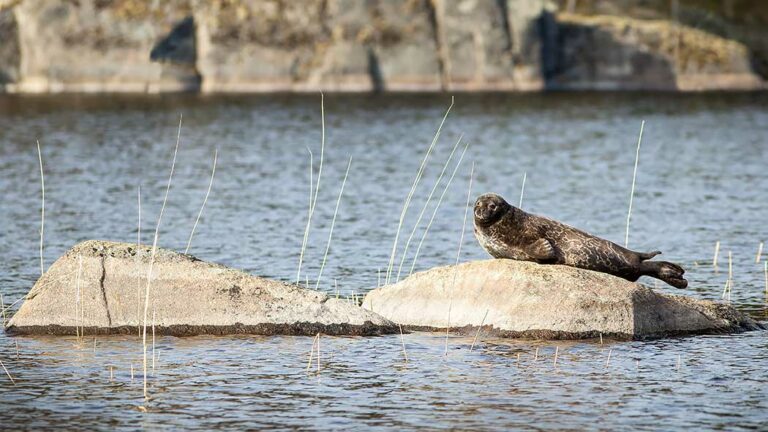 Breathtaking National Parks
If you want some peace and quiet in the nature, the National Parks of Linnansaari and Kolovesi are nearby.