In Lomamokkila you can see farm animals in the genuine environment. You can play tennis, volleyball as well as badminton on the farmyard. We rent bicycles and tennis equipment. You can play billiard and board games as well as read books in the game room. There is also a kitchen in the Lappish hut.
An old storage building, built in 1810, has been converted into a small shop where you can find homemade socks and table cloths as well as other products of the farm. There is also a museum in an old barn which tells you about the history of the farm.
It is about one kilometre from the main building to the lake. There you can take a boat and go rowing, try fishing, swim or enjoy the warmth of the Finnish sauna and the smoke sauna. In the forest nearby you can try to find some berries and mushrooms.
During the winter season, there are skiing tracks and a snow mobile track in the surrounding area. You can also try tour skating or other activities nearby through our cooperation partners.
Lomamokkila is situated in the middle of the Finnish lake region
For example, you can visit the medieval castle Olavinlinna, take part in the Savonlinna Opera Festival, sail in a steam boat full of feeling on Lake Saimaa and enjoy the atmosphere of the market place in Savonlinna.
In Punkaharju you can enjoy beautiful scenery on the ridges or visit the Forest Museum Lusto.
If you want some peace and quiet in the nature, the National Parks of Linnansaari and Kolovesi are located nearby.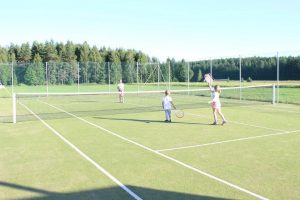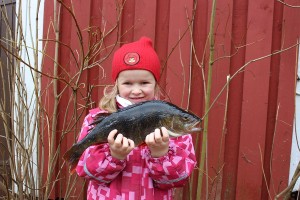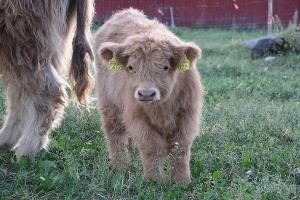 Summer activities in nearby Oravi
More pictures of activities in Lomamokkila