Коттедж № 8 «Honka» («Корабельная сосна»)
Коттедж макс. на 8 человек, 147 м2
В коттедже имеются 4 спальни, гостиная, кухня, душевая, 2 туалета,сауна, которая топиться дровами, подсобное помещение и веранда.
В кухне коттеджа есть микровалновая печь, посудомоечная машина, кухонная утварь, миксер, кофейный аппарат, электрический чайник, электрическая сушилка для одежды.
В коттедже также имеются телевизор, DVD, камин и стиральная машина.К коттеджу прилагается: удочки, дартс, набор для барбекю.
Домашние животные не разрешены.
Коттедж № 8 «Honka» («Корабельная сосна») - фотографии
Book a lakeside cottage at Lomamokkila
Booking widget b24_widget_60cc0b8dca28d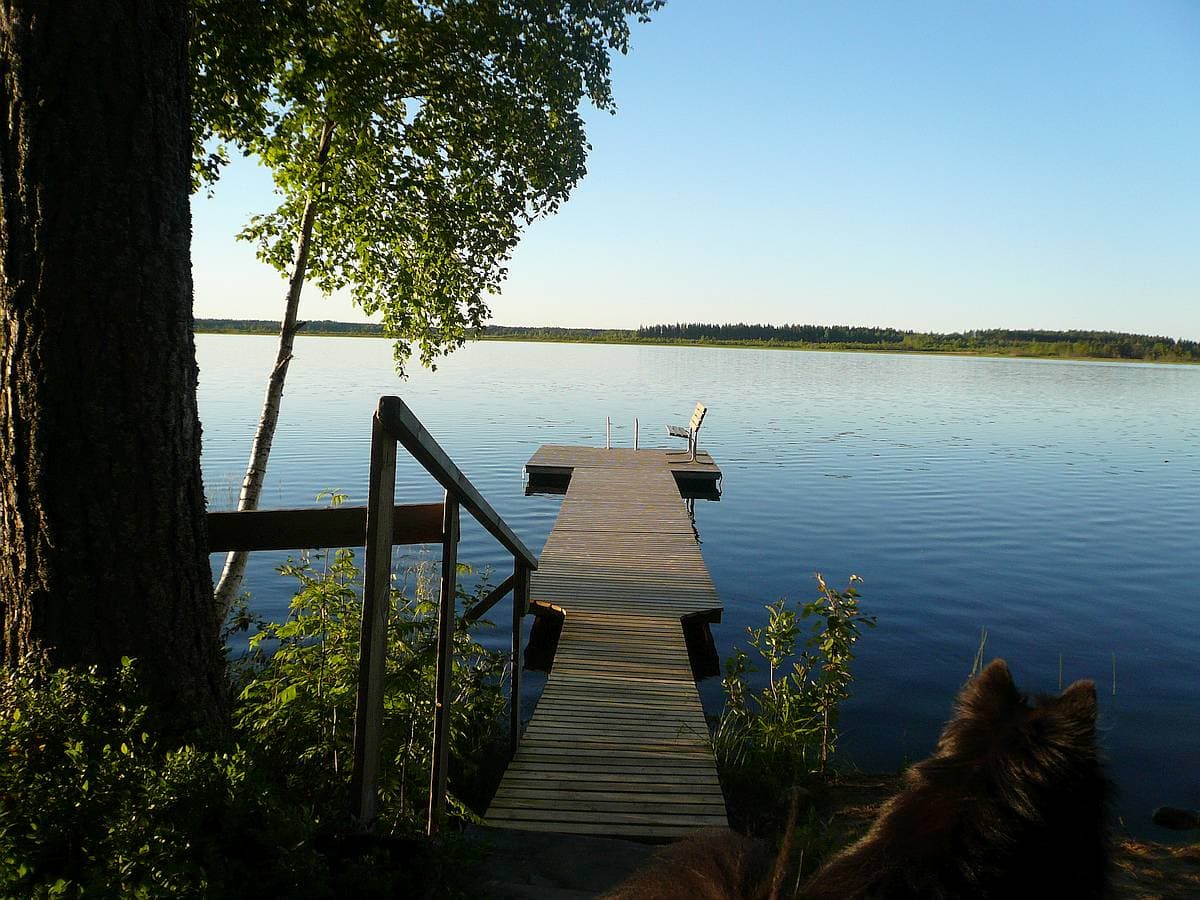 If you cannot find the accommodation you're looking on our website, please send an inquiry to us using the form below.