Коттедж № 1 «Koivu» («Береза»)
Коттедж макс. на 2 человека, 30 м2
В коттедже имеютсясовмещенные гостиная и кухня, альков,сауна, которая топится с дровами, веранда, "удобства во дворе".
В коттедже также газовая плита и холодильник, электрическое освещение (питание от солнечной батареи 12 вольт), кухонная утварь, очаг.
Питьевую воду можно получить в главном здании. В коттеджеиндивидуальный пляж и имеются весельная лодка, удочки и дартс, и местодля барбекью на улице.
Домашние животные можно привезтипо предварительной договоренности.
В коттедже можно поселиться в период с 10 июня по 20 августа.
Коттедж № 1 «Koivu» («Береза») - фотографии
Book a lakeside cottage at Lomamokkila
Booking widget b24_widget_607f2b203215b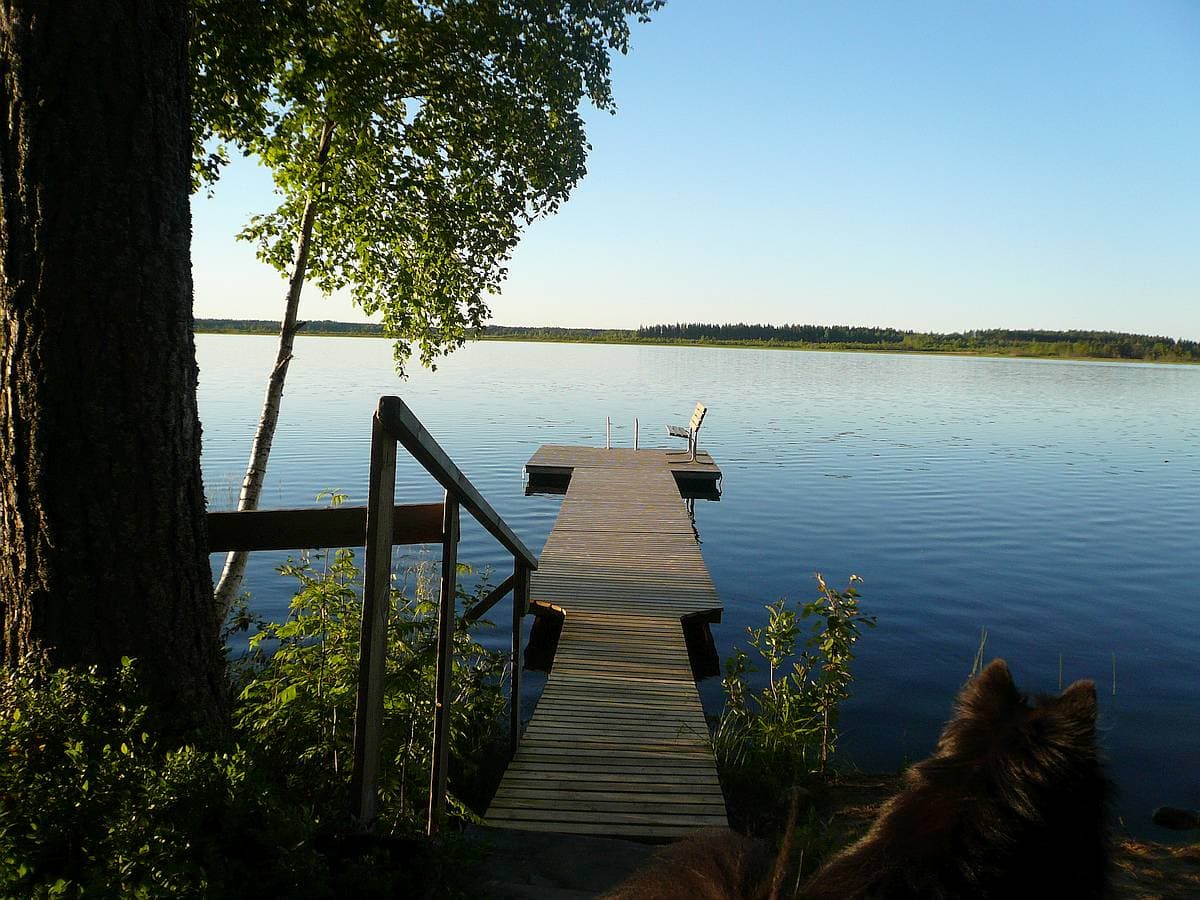 If you cannot find the accommodation you're looking on our website, please send an inquiry to us using the form below.