Max. 5 people, 80 m2
There are two bedrooms, living-room, kitchen, dressing room, bathroom, wood-heated sauna, toilet and veranda in the cottage. The kitchen is equipped with a microwave oven, dish washer, kitchenware, mixer, coffee maker and electric kettle. There are a TV and DVD as well as a fireplace, washing machine and drying cabinet in the cottage.
The cottage has a private beach and rowing boat, fishing rods, dartboard and outdoor barbeque. Pets are not allowed.
Cottage 5 Mänty - Pictures
Book a lakeside cottage at Lomamokkila
Booking widget b24_widget_61e8bd85d4a18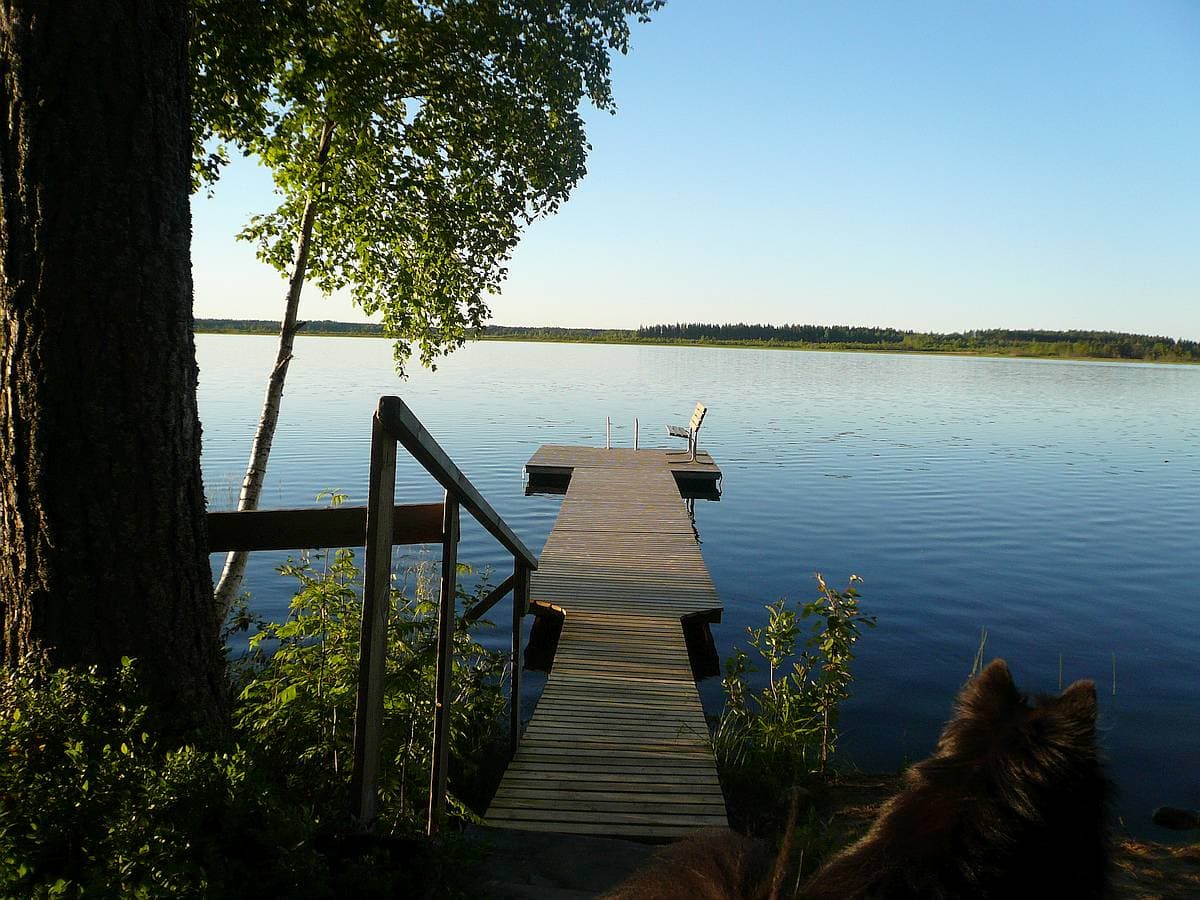 If you cannot find the accommodation you're looking on our website, please send an inquiry to us using the form below.